John Ashley, executive director of the Wisconsin Association of School Boards.
Content referencing John Ashley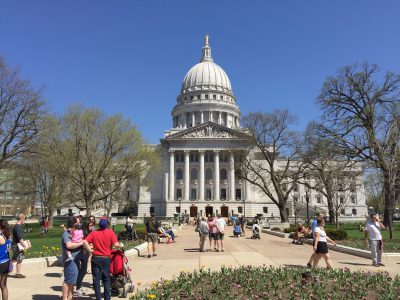 Happy Evers increased spending, but it's still short of what's needed, they say.
Jul 4th, 2019 by Shamane Mills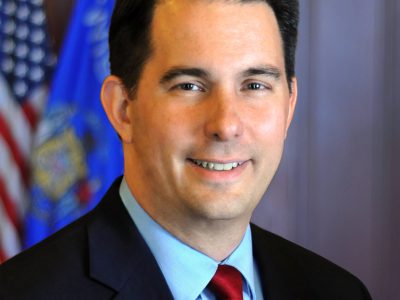 Press Release
Governor Walker's budget increases per-pupil funding by $200 per pupil in Fiscal Year 2018 and $204 per pupil in Fiscal Year 2019.
Apr 3rd, 2017 by Gov. Scott Walker
State aid to schools declined by $1.1 billion under Walker; choice funding rose by 77%.
Jan 4th, 2016 by Graham Kilmer