Photos
Content referencing Joe Acri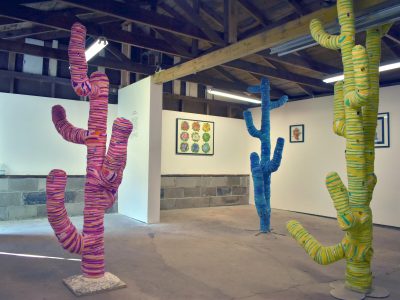 Visual Art
Gluon Gallery presents today's emerging artists who could be tomorrow's stars.
Jul 5th, 2019 by Brendan Murphy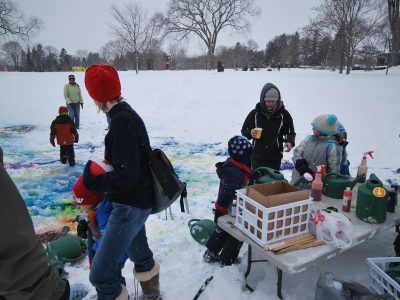 Press Release
This year the highly participatory, artist-driven carnival, curated by recent MIAD graduate Joe Acri, features a large sculpture/performance piece created by Winter Carnival artist-in-residence Jordan Rosenow.
Jan 21st, 2019 by Lynden Sculpture Garden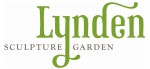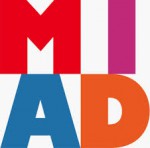 Press Release
Over 100 of Milwaukee's emerging artists and designers are tackling projects that stress deep connections with fellow human beings and the natural world.
Mar 22nd, 2017 by Milwaukee Institute of Art & Design