Photos
Content referencing Jim Buchholz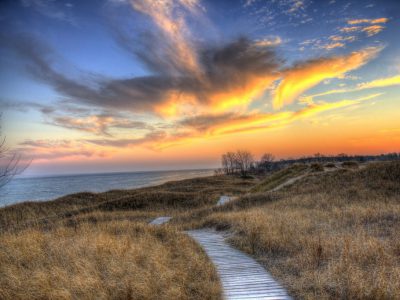 Op Ed
Kohler Co. plan, okayed under Gov. Walker is bad precedent and bad for environment.
Dec 4th, 2020 by James Rowen
Former employee says staff were pushed to approve development that will hurt area's rare dunes, wetlands.
Nov 11th, 2018 by Sarah Whites-Koditschek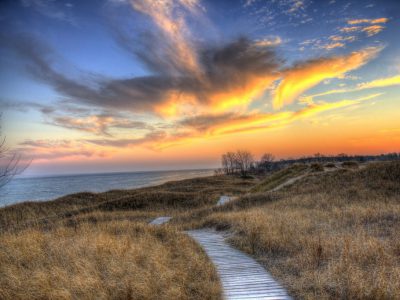 Op Ed
State allowing for-profit golf course to take over public land on Lake Michigan.
Jun 29th, 2017 by James Rowen