Photos
Content referencing Jessie Mae Scibek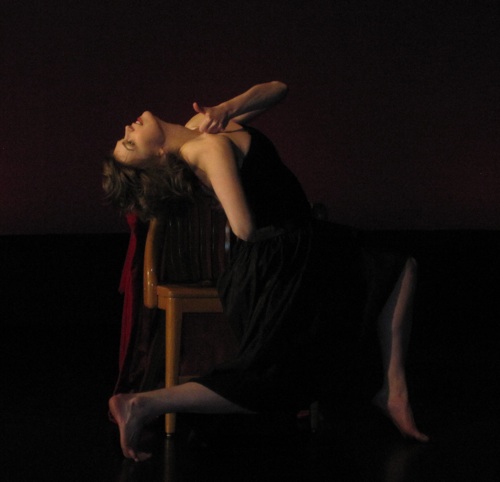 Debra Loewen's Wild Space Dance company luxuriates in the sensual Thursday through Saturday.
Mar 13th, 2013 by Tom Strini
This tale of a totalitarian toontown forces reflection on an increasingly violent society, and features an exceptional cast and crew.
Dec 1st, 2012 by Matthew Reddin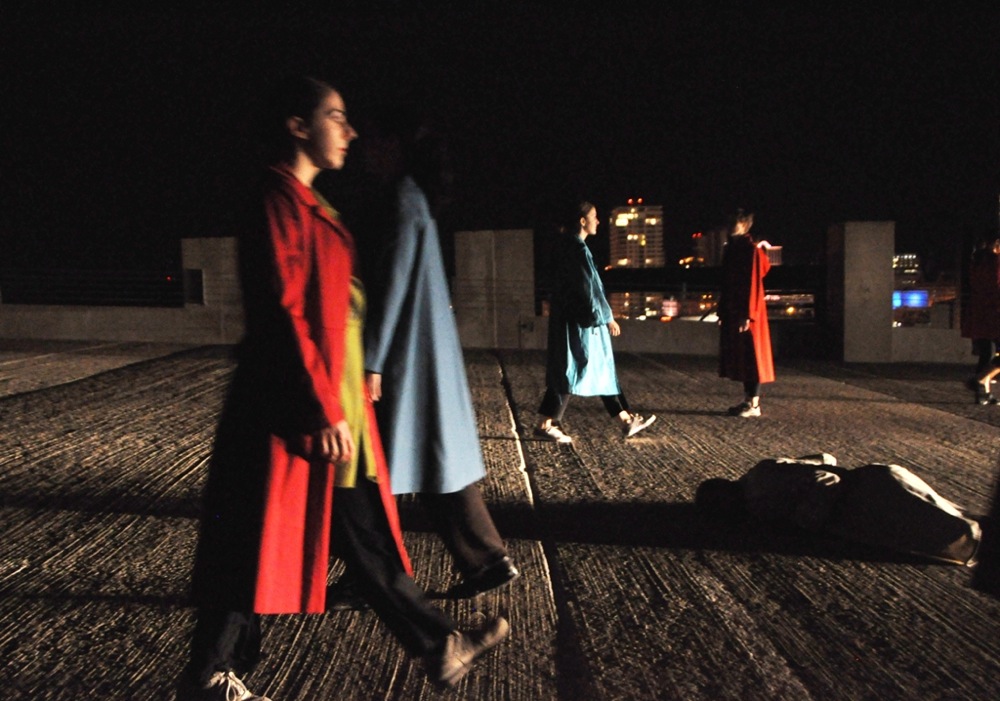 Debra Loewen's "Milwaukee 360" isn't just about Downtown views from a high perch. It's very much about dancing.
Sep 21st, 2012 by Tom Strini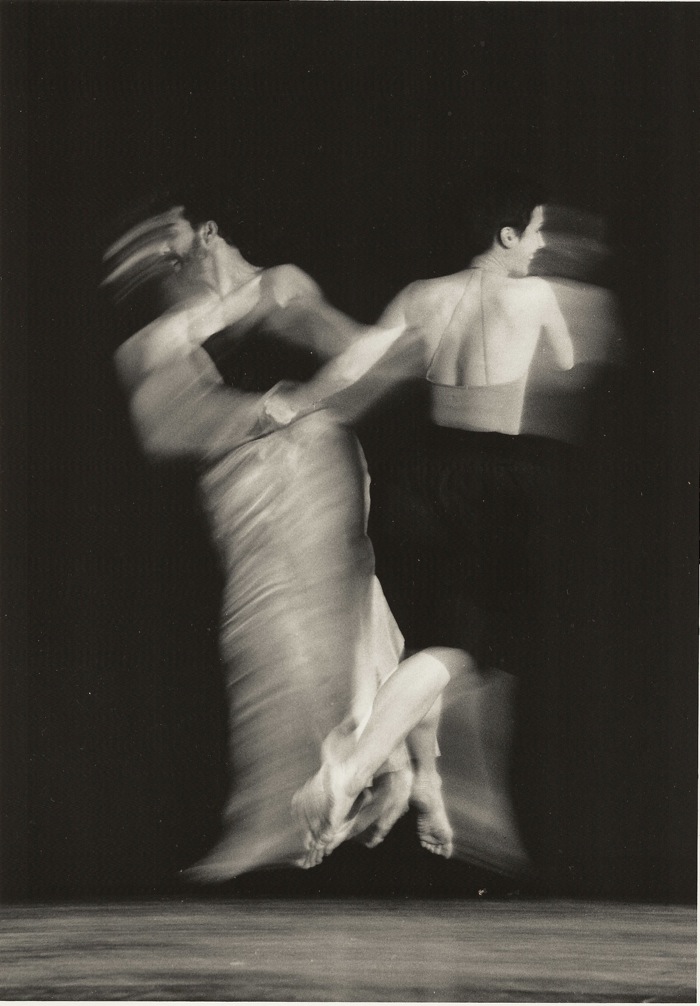 Wild Space 25th
Dancers spanning the 25-year history of Debra Loewen's company gather for a celebratory concert at Turner Hall Saturday.
Jun 21st, 2012 by Tom Strini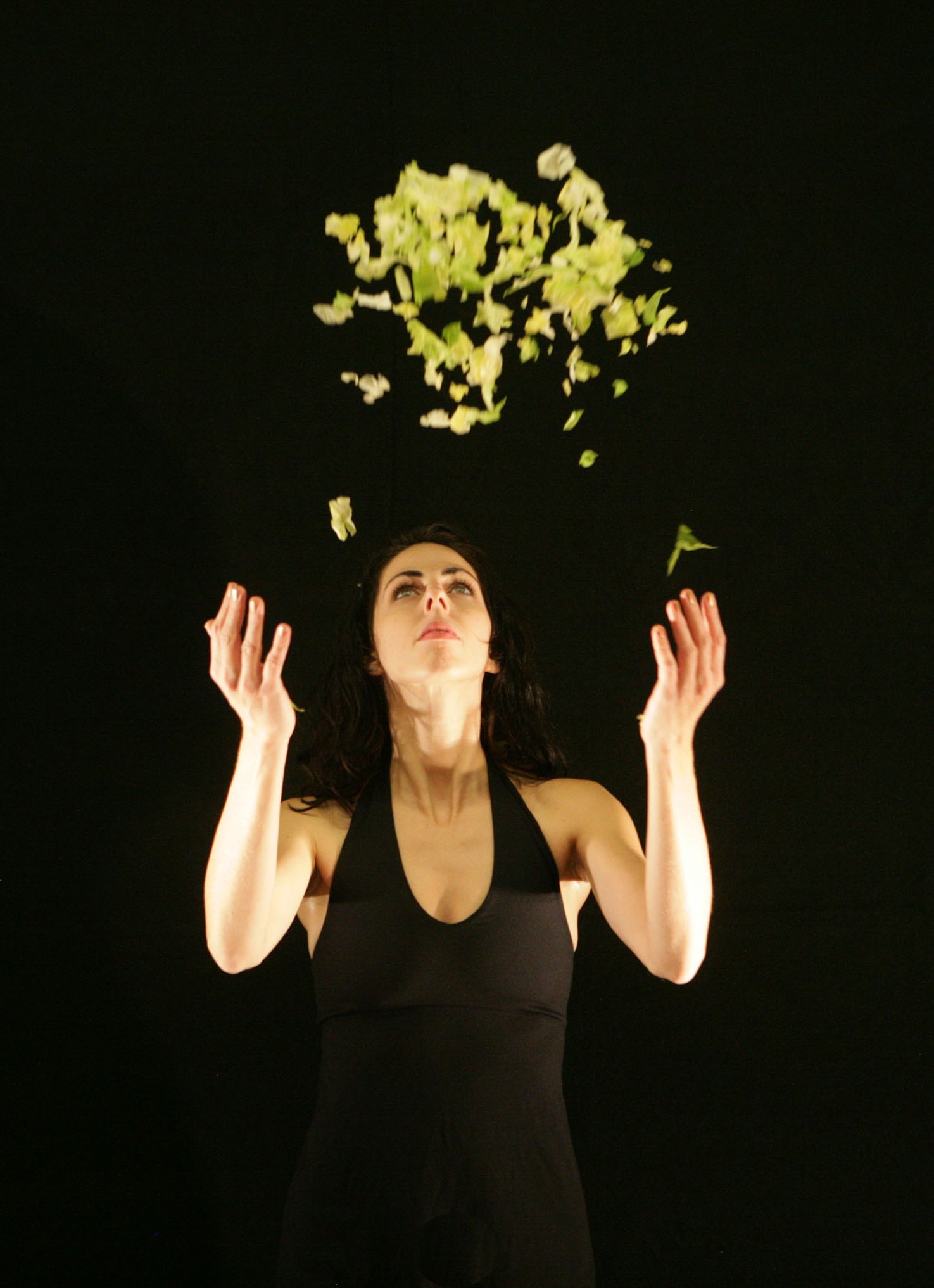 Debra Loewen and her Wild Space dancers celebrate the joy of cooking. And eating. And making a mess.
Feb 8th, 2012 by Tom Strini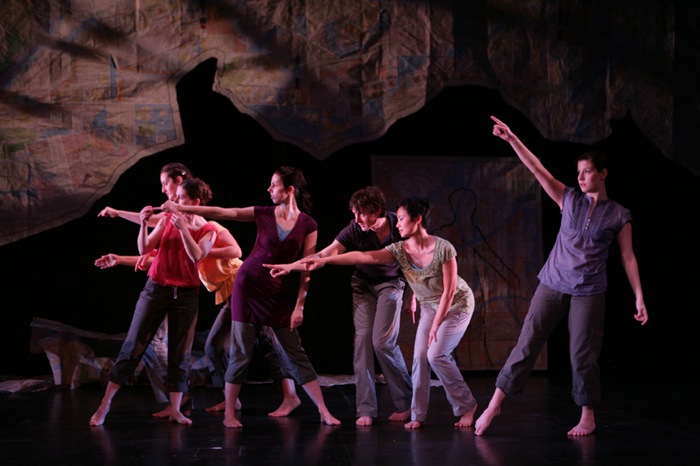 "How to Get from Here to There" is less about place and more about the state of Being There.
Apr 14th, 2011 by Tom Strini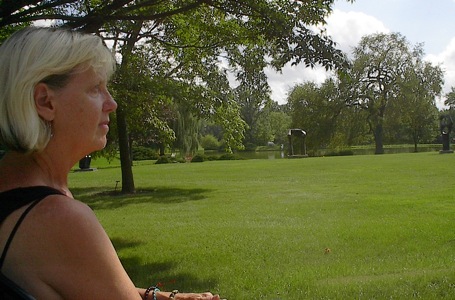 On Thursday, Debra Loewen's Wild Space dance company opens a new site-specific work at the Lynden Sculpture Garden.
Sep 7th, 2010 by Tom Strini