Content referencing Jeremy Popelka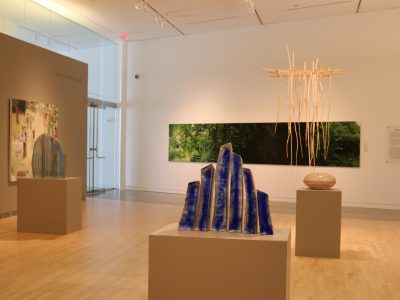 Art
MOWA's exhibition challenges notions of how glass can be used to create art.
Jan 4th, 2019 by Catherine Jozwik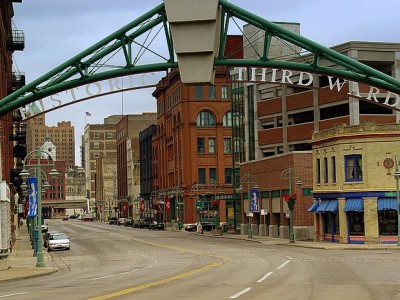 Press Release
An evening of gallery hopping and art viewing begins Friday, July 22 and continues during the day on Saturday, July 23.
Jun 23rd, 2016 by Historic Third Ward Association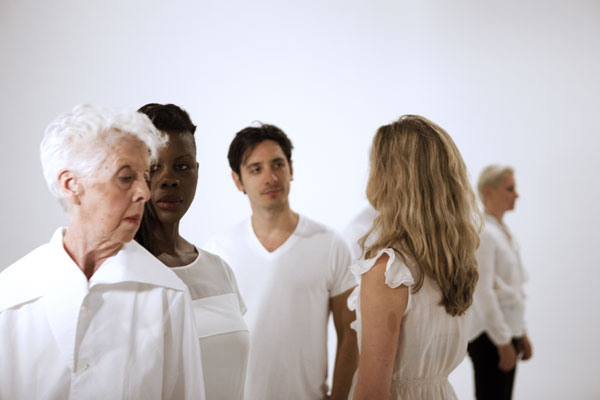 Visual Art
Two shows use visual projections that suggest a story or maybe don't. Plus, plenty of suggestions for this weekend's Gallery Night.
Jan 17th, 2014 by Kat Murrell