MCTS driver Jeannie Mitchell.
Photos
Content referencing Jeannie Mitchell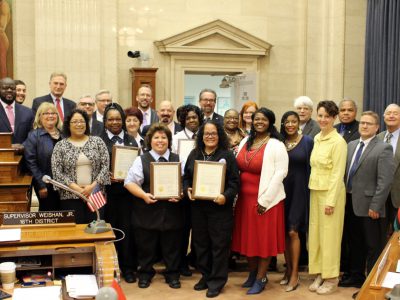 Press Release
Several other MCTS Drivers and Transit Security Officers have also come to the aid of lost or missing children over the years.
Jun 20th, 2019 by Milwaukee County Transit System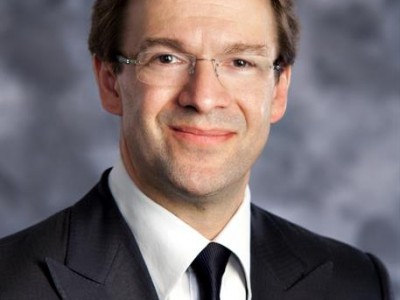 Press Release
County Executive Abele is putting the spotlight on employees who have gone above and beyond to give back to our community and make a difference.
Dec 21st, 2016 by County Executive Chris Abele