Janice Mertes, assistant director of teaching and learning at the Department of Public Instruction.
Photos
Content referencing Janice Mertes
K-12 Education
Virtual techniques may become permanent part of educational approach for some schools.
May 28th, 2021 by Terry Falk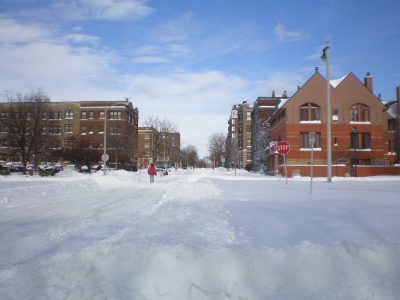 Will virtual classes replace snow days where kids got a break from school? Not all officials agree.
Jan 25th, 2021 by Terry Falk