Jana Michaelis, marketing and creative director for F Street Hospitality.
Prior to joining F Street, Michaelis was the creative director at The Bartolotta Restaurants.
Photos
Content referencing Jana Michaelis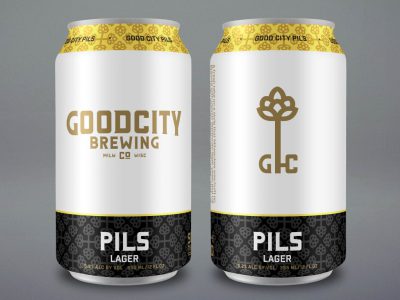 Now Serving
Plus: New Puerto Rican restaurant, Snack Boys is transformed, and goodbye Original Pancake House on Downer.
Jan 17th, 2021 by Michael Holloway
Now Serving
Plus, new Thai and Kabob places popping up.
Mar 29th, 2016 by Alex Baker