Campaign Finance Reports
2019 - Post-Election - $143 - 1 contributions
2019 - Special Pre-Election - $1,691 - 8 contributions
Photos
Content referencing James Krickeberg
City Hall
The race for Terry Witkowski's seat had surprises -- and key lessons.
Jul 17th, 2019 by Jeramey Jannene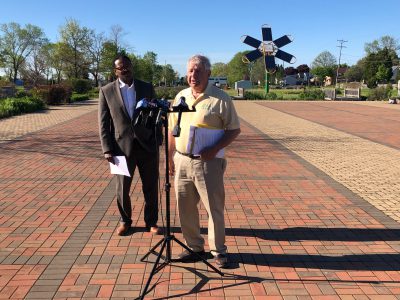 Vote Tuesday
Seven candidates vying for seat long held by recently retired Terry Witkowski.
Jul 16th, 2019 by Jeramey Jannene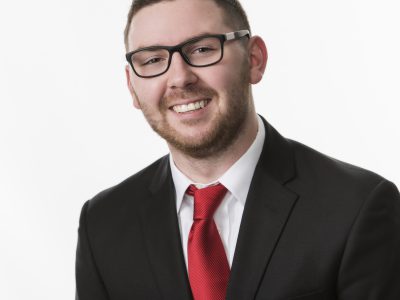 Press Release
I'm running for this position because I love Milwaukee and I love my neighborhood.
May 31st, 2019 by James Krickeberg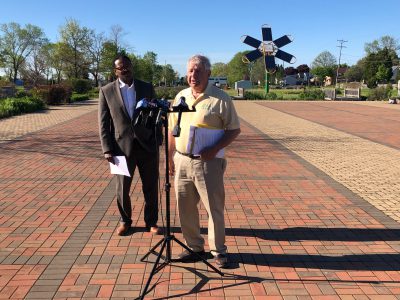 City Hall
With Ald. Witkowski resigning, special election has been called, with primary on July 16th.
May 30th, 2019 by Jeramey Jannene