Jake Maliszewski is an assistant superintendent for Mortenson Construction. Maliszewski joined Mortenson in 1999 as a carpenter helper. During his tenure, Maliszewski has worked on a number of projects in Wisconsin including Columbia St. Mary's Ozaukee Campus in Mequon, the Wisconsin Energy Institute in Madison, and the Aurora Medical Center in Summit. Maliszewski is currently working on the Froedtert and the Medical College campus in Wauwatosa, WI.
Photos
Content referencing Jake Maliszewski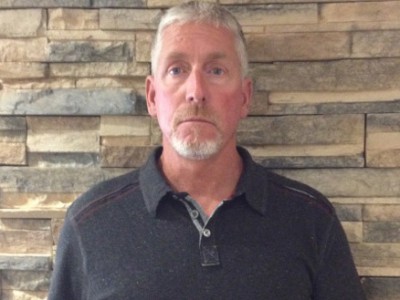 Press Release
Mortenson Construction is pleased to announce the promotions of Jeff Curtis, Angie Helfert, Andy Johnson, Jake Maliszewski, Justin Molitor, Roberta Oldenburg, and Mark Schulz.
Jul 27th, 2015 by Mortenson Construction