Photos
Content referencing Graciela Hernandez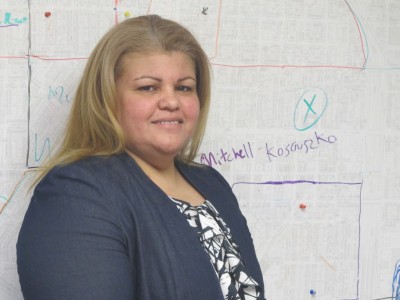 Tammy Rivera replaces Steve Fendt, who was dismissed by board after 22 years of service.
Jan 23rd, 2015 by Edgar Mendez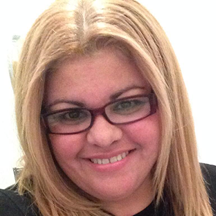 Press Release
The Board of Directors is excited to announce that Tammy L. Rivera will serve as Interim Executive Director beginning January 7, 2015.
Jan 5th, 2015 by Southside Organizing Committee Press Release
I wanted to let you know that my employment with the Southside Organizing Committee (SOC) was terminated by the SOC Board of Directors.
Dec 15th, 2014 by Press Release