George Althoff, a Department of Natural Resources spokesman.
Photos
Content referencing George Althoff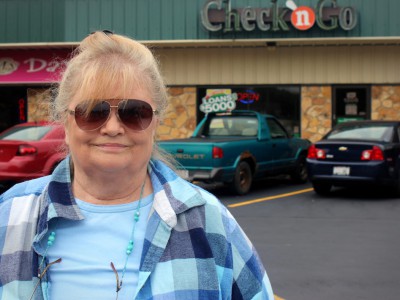 Wisconsin one of eight states with no rules capping interest, despite calls for reform.
Jun 11th, 2016 by Bridgit Bowden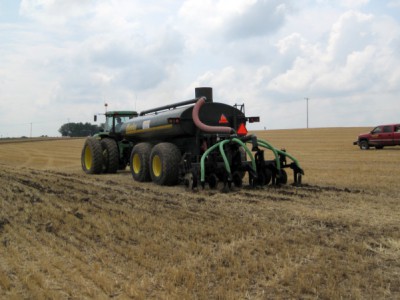 Tainted Water
169,00 households served by private wells that tested positive for coliform bacteria.
May 3rd, 2016 by Ron Seely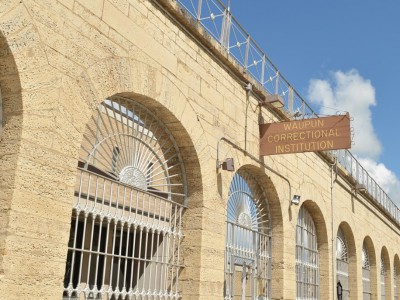 Tainted Water
Officials say they comply with federal drinking water standards, but others question whether it's safe.
Apr 11th, 2016 by Dee J. Hall