Content referencing Gary Strothmann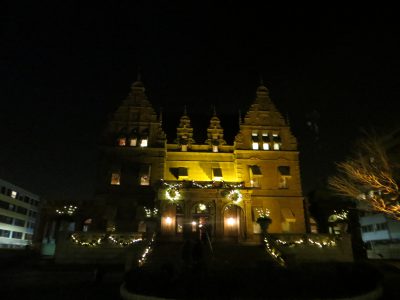 Plenty of Horne
Lovely Milwaukee house museum is delightfully dressed up for the holidays.
Dec 2nd, 2019 by Michael Horne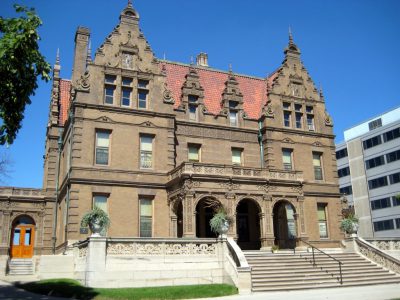 Plenty of Horne
Museum celebrates home's 125th anniversary. Open for tours since 1978.
Aug 2nd, 2017 by Michael Horne

The Roundup
We have had twice as many Mayors as we have had City Treasurers since 1917.
Apr 5th, 2004 by Michael Horne