Content referencing Eric M. McLeod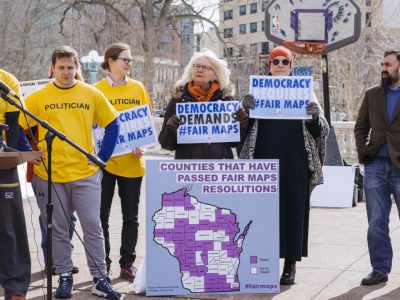 Ruling could impact the nation's elections and democracy for decades.
Jun 2nd, 2018 by Cathleen Draper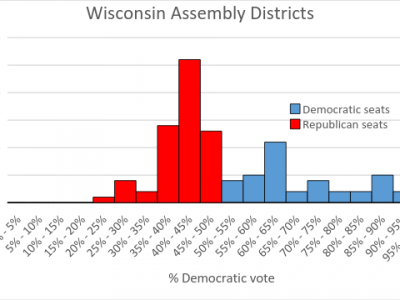 Data Wonk
"Efficiency model" goes before courts. It has a chance.
Jan 6th, 2016 by Bruce Thompson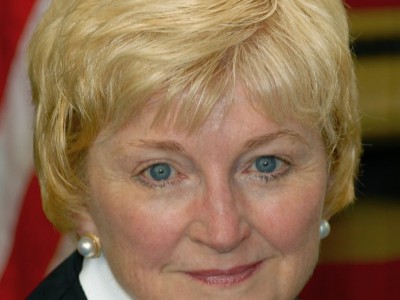 Chief justice appoints GOP operative sanctioned by federal court to Judicial Commission.
Jan 4th, 2016 by Bruce Thompson