Photos
Content referencing Dwyane Wade
Press Release
Award recipients include individuals from each of the university's colleges and professional schools.
Apr 24th, 2019 by Marquette University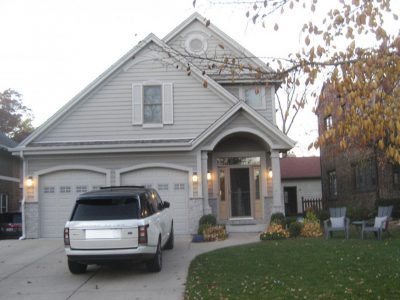 House Confidential
Milwaukee Buck and former MU star has plain-Jane home, eagle-eyed neighbors.
Nov 10th, 2016 by Michael Horne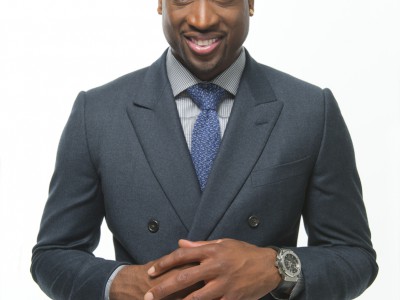 Press Release
Marquette University alumnus and Miami HEAT star Dwyane Wade has given a gift to the university's Ralph C. Hartman Literacy and Learning Center.
Dec 1st, 2014 by Marquette University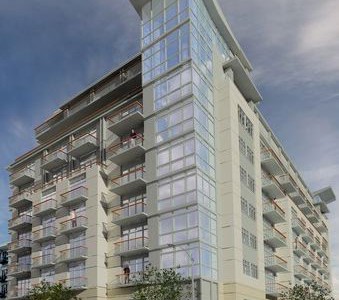 The Roundup
"Spirit – The Seventh Fire" has been put on hiatus.
Jun 27th, 2005 by Michael Horne