Photos
Content referencing Dick Cates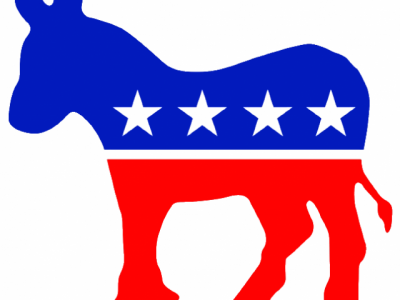 The State of Politics
Yes, GOP gerrymandering matters. But they also have stronger candidates and message.
Jun 26th, 2017 by Steven Walters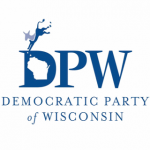 Press Release
The council has recommended four crucial steps needed to grow our economy and put Wisconsinites back to work at well-paying jobs.
Aug 11th, 2016 by Democratic Party of Wisconsin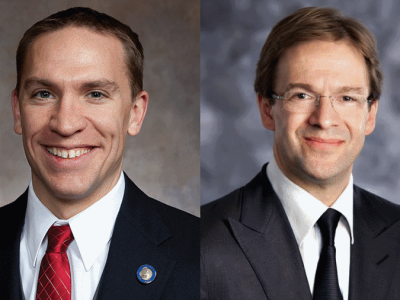 The State of Politics
Democratic insiders handicap the race, which may come down to turnout.
Feb 29th, 2016 by Steven Walters