Content referencing Deborah Blanks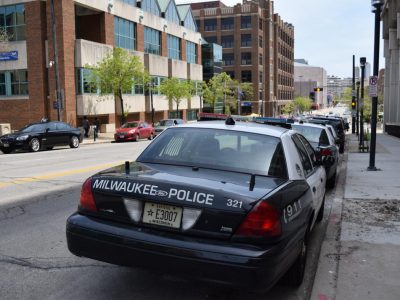 Council could approve $260,000 in settlements Tuesday.
Sep 23rd, 2019 by Corri Hess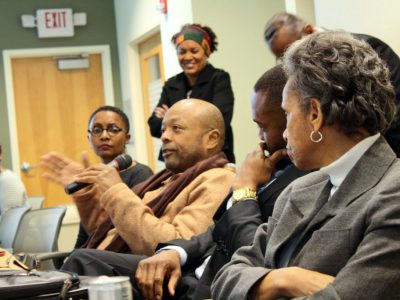 Report finds more Community Grants for white-led non-profits in black neighborhoods. Why?
Mar 14th, 2018 by Jabril Faraj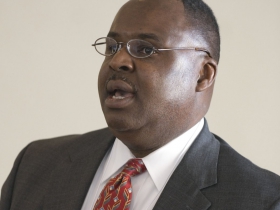 Murphy's Law
As SDC declines, groups like Community Advocates and Next Door are on the rise.
Dec 3rd, 2013 by Bruce Murphy