Content referencing David Buerger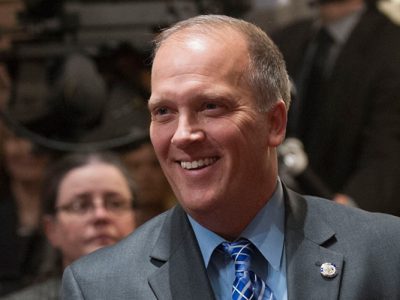 Murphy's Law
Media feasting on problems in John Doe report. Here's a scorecard of biggest goofs.
Dec 19th, 2017 by Bruce Murphy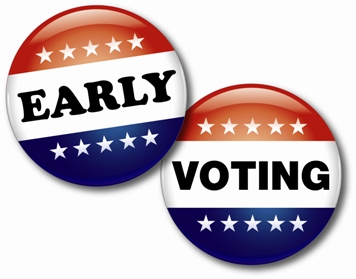 Press Release
'There Are Partisans Trying to Deny Voters Their Access to the Ballot Box'
Oct 25th, 2016 by One Wisconsin Now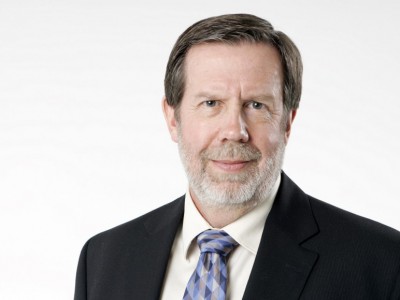 Op-Ed
Government Accountability Board abused its power and had secret email system.
Oct 22nd, 2015 by Brian Sikma