Press Release
The Nation report reveals Green Bay City Clerk Opposed an Early Voting Site at UW-Green Bay Because 'Students Lean More Toward the Democrats'
'There Are Partisans Trying to Deny Voters Their Access to the Ballot Box'
MADISON, Wis. — A new report by Ari Berman of The Nation reveals that the Green Bay City Clerk opposed having a satellite voting location on the UW-Green Bay campus based on her belief that 'students lean more toward the democrats', in records obtained by One Wisconsin Now. One Wisconsin Now will appear at UW–Green Bay this morning at 10 a.m. in the 1965 Room of the university union to discuss why students have a big stake in the issues at hand in this election.
The Nation reported:
[L]eaders of eight different student groups—including the Republican, Democratic, and Libertarian parties and the Black Student Union—asked the city to put an early-voting location on campus to alleviate long lines. But city officials ignored the request and opened only one early-voting site on September 26 for the entire city—the third-largest in Wisconsin—at the clerk's office, a 15-minute drive from campus, which is open only during business hours. City Clerk Kris Teske, an appointee of Republican Mayor Jim Schmitt, a close ally of Governor Scott Walker, said the city didn't have the money, time, or security to open an early-voting location on campus or anywhere else.

But privately Teske gave a different reason for opposing an early-voting site at UW–Green Bay, writing that student voting would benefit the Democratic Party. "UWGB is a polling location for students and residents on Election Day but I feel by asking for this to be the site for early voting is encouraging the students to vote more than benefiting the city as a whole," she wrote on August 26 in an e-mail to David Buerger, counsel at the Wisconsin Ethics Commission. "I have heard it said that students lean more toward the democrats…. I have spoken with our Chief of Staff and others at City Hall and they agree that budget wise this isn't going to happen. Do I have an argument about it being more of a benefit to the democrats?"

…

"Voters across the ideological spectrum will be outraged that partisan considerations by a Republican political appointee led to students not getting the access to early voting they would have otherwise," says Analiese Eicher, program director at One Wisconsin Institute. "Even when we win as big in the courtroom, there are partisans trying to deny voters their access to the ballot box."

Representative Genrich told me he was flabbergasted by Teske's e-mails. "Whether or not more students voting benefits Democrats is beside the point and that shouldn't be the position of a nonpartisan city clerk," he said. "I don't know what Kris's politics are, but it's really unfortunate to see her echoing the sentiments of Republicans in Wisconsin, who have been making it really difficult for citizens to vote in this state."
Read the full report from The Nation here.
One Wisconsin Now is a statewide communications network specializing in effective earned media and online organizing to advance progressive leadership and values.
Mentioned in This Press Release
Recent Press Releases by One Wisconsin Now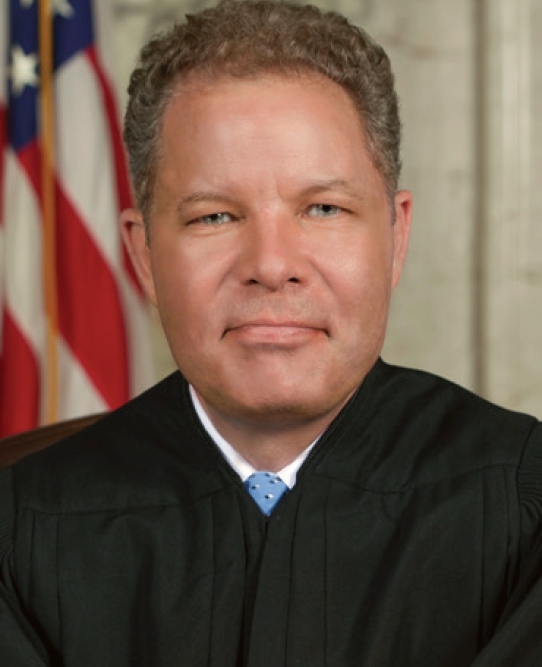 Jan 30th, 2020 by One Wisconsin Now
State Supreme Court Candidate Co-Authored Column Opposing Efforts to Clean Up Court Campaigns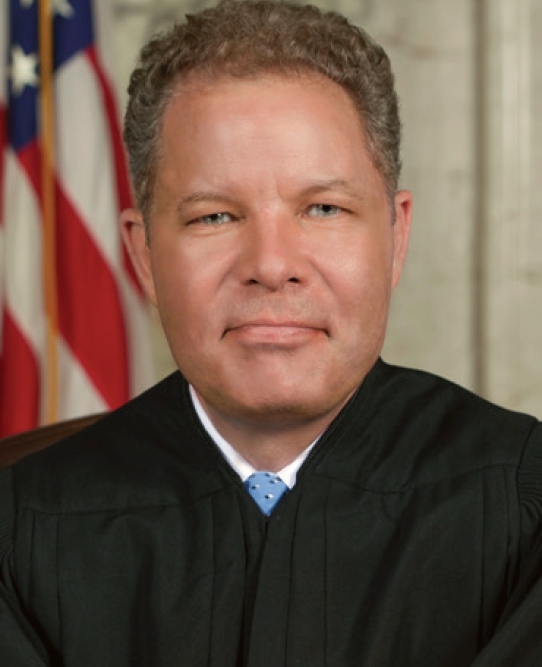 Jan 16th, 2020 by One Wisconsin Now
Over $14,000 from Board Members of Right-Wing Legal Group to State Court Justice's Campaign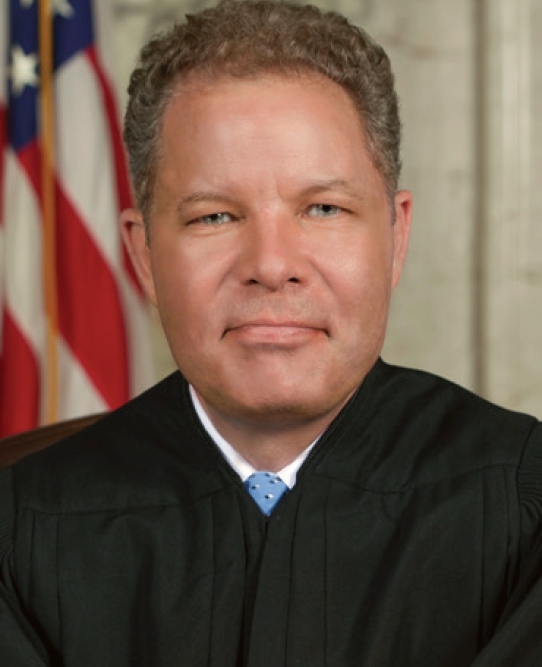 Jan 15th, 2020 by One Wisconsin Now
Dan Kelly Supporters Want Court Action to Allow Enforcement of Abortion Ban Dating to 19th Century