Content referencing Danielle Nabak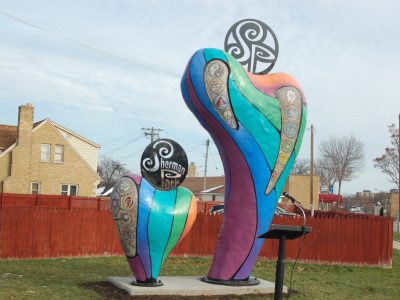 Community Improvement Project has given $1.1 million to 300 projects.
Feb 13th, 2018 by Andrea Waxman
Painter Erick Ledesma is first artist to serve Cesar Chavez Business Improvement District.
Sep 1st, 2017 by Emmy A. Yates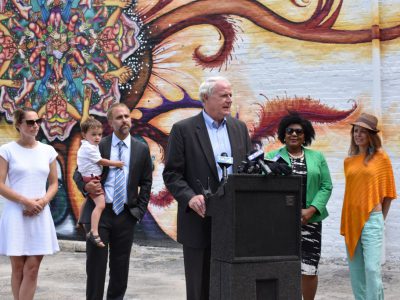 Mural and art center are seen as way to transform Clarke Square neighborhood.
Jul 27th, 2017 by Amanda Maniscalco