Photos
Content referencing Dan Romportl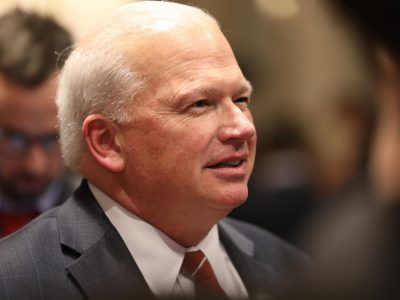 Majority leader said they will gavel the session in, and that's it.
Aug 28th, 2020 by Shawn Johnson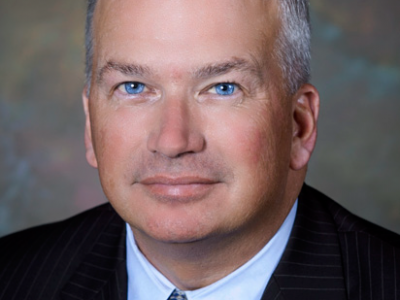 Murphy's Law
His call to fire elections commission leader defies the law and common sense.
Jan 12th, 2018 by Bruce Murphy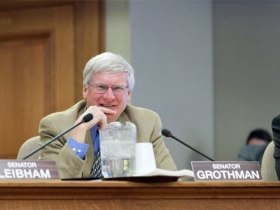 Bill has overwhelming bipartisan support but Sen. Grothman runs committee that can stall it.
Feb 25th, 2014 by Bill Lueders