Photos
Content referencing Christina Thor
MKE County
Bill expected to have small fiscal impact and big payoff for families and social equity.
Apr 12th, 2022 by Graham Kilmer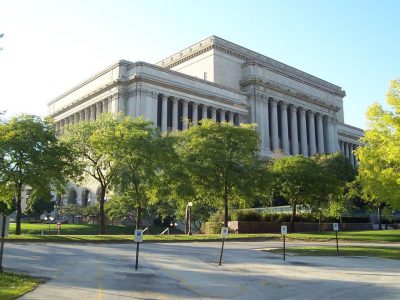 MKE County
8 weeks paid leave for employees has support of board and county executive.
Mar 23rd, 2022 by Graham Kilmer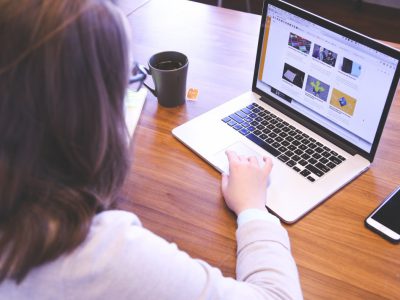 Compared to one-third nationally, survey finds. 68% of Wisconsin women workers feel stressed.
Jan 3rd, 2022 by Erik Gunn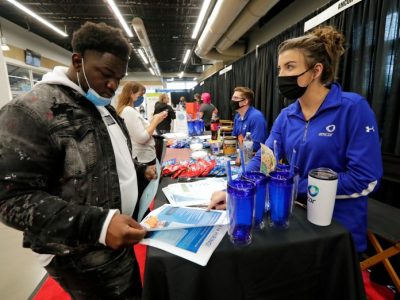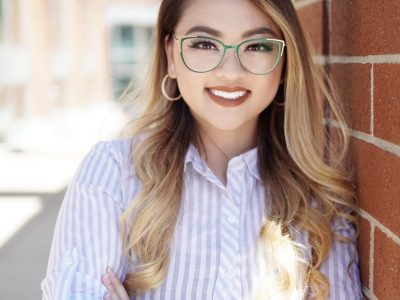 Press Release
Christina Thor joins 9to5 as head of Wisconsin Chapter
Sep 29th, 2021 by 9to5