Caroline Quarlls, the first known person to escape slavery through Wisconsin's Underground Railroad.
Photos
Content referencing Caroline Quarlls
Photo Gallery
Tour guide Adam Carr took us on a wonderful sample of the city's lesser-known delights.
Nov 6th, 2018 by Jack Fennimore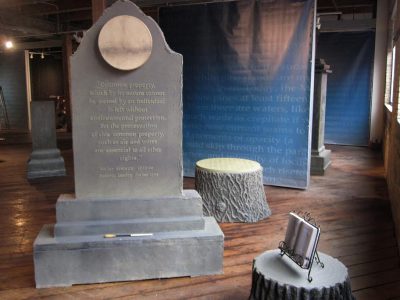 Art
Artist Terese Agnew's powerful exhibit celebrates, laments state's progressive past.
Jan 20th, 2017 by Dominique Paul Noth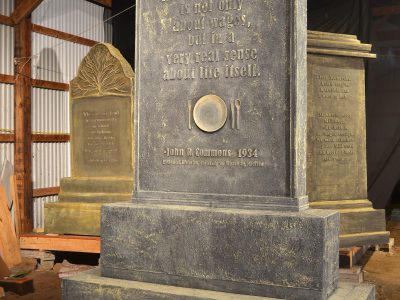 Press Release
Writing in Stone, a collaborative multi-media installation, will travel the state
Jan 1st, 2017 by RedLine Milwaukee