Photos
Content referencing Carol Greif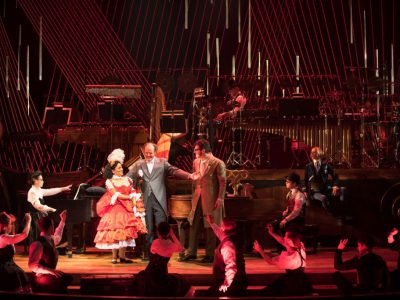 Classical
Skylight and Milwaukee Opera collaboration finds more than great music in Offenbach's romantic tale.
Mar 20th, 2018 by Dominique Paul Noth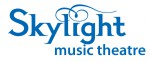 Press Release
A Newly Translated and Freshly Re-orchestrated Version of Offenbach's Otherworldly Tales Directed by Jill Anna Ponasik. Performances March 16-29, 2018
Feb 12th, 2018 by Skylight Music Theatre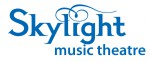 Press Release
Cast led by Milwaukee favorites Ray Jivoff and Norman Moses, Project Runway's Chris March returns as costume designer. Performances November 18 - December 23, 2016
Oct 20th, 2016 by Skylight Music Theatre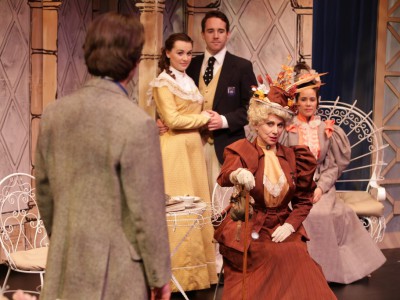 Theater
Musical version of classic Wilde comedy is a revelation. Don't miss it.
Apr 25th, 2016 by Dominique Paul Noth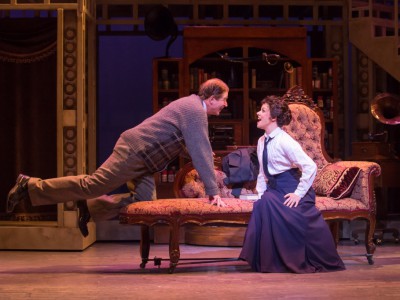 Theater
Skylight's sparkling staging of 'My Fair Lady" paced by Norman Moses' unforgettable Henry Higgins.
Nov 24th, 2015 by Dominique Paul Noth