Photos
Content referencing Bryan Wunar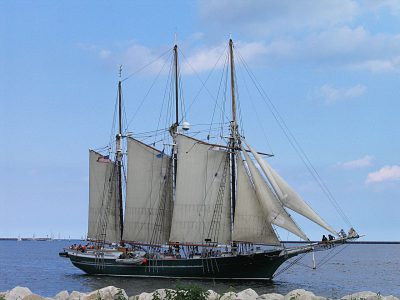 Milwaukee ship inspired by 19th century lake schooners hasn't sailed since 2019.
Aug 16th, 2021 by Jeramey Jannene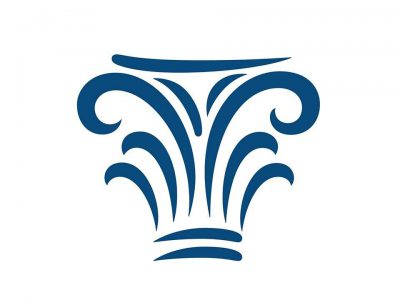 Press Release
Funding will support local destinations in overcoming the impact of the pandemic
May 12th, 2021 by Northwestern Mutual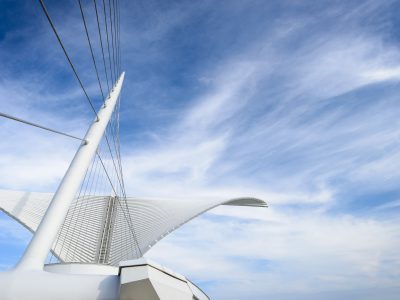 Press Release
Discovery World, the Harley-Davidson Museum, the Milwaukee Art Museum, and the Milwaukee Public Museum will reopen in March with robust health and safety protocols in place.
Feb 18th, 2021 by Milwaukee Art Museum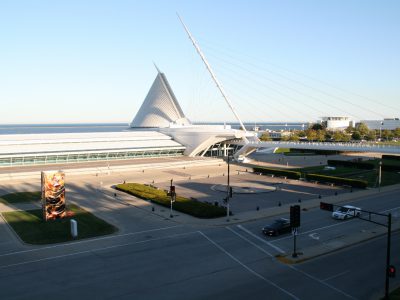 The institutions cited the surge in COVID-19 and the change to the city's health order.
Nov 20th, 2020 by Graham Kilmer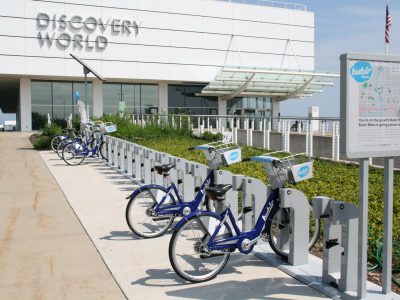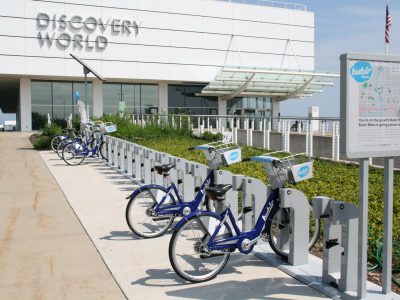 Press Release
A native of Joliet, Illinois, Bryan has received multiple awards in STEM education, including being named one of the "Most influential People in STEM" by the National Afterschool Association.
Jun 27th, 2019 by Discovery World