Content referencing Brittany Grayson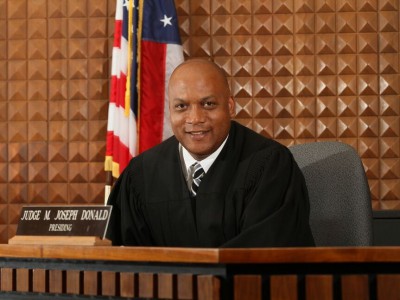 Press Release
"Wisconsinites across our state deserve judges who apply the law consistently and treat everyone in their courtroom fairly and with dignity and respect."
Sep 4th, 2019 by Gov. Tony Evers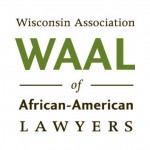 Press Release
The Wisconsin Association of African-American Lawyers and the NAACP Milwaukee Branch partner to host a panel discussion for members of the general public and attorney's on navigating children's court.
Nov 4th, 2018 by Wisconsin Association of African-American Lawyers