Dr. Beth Neary, an environmental health advocate.
Content referencing Beth Neary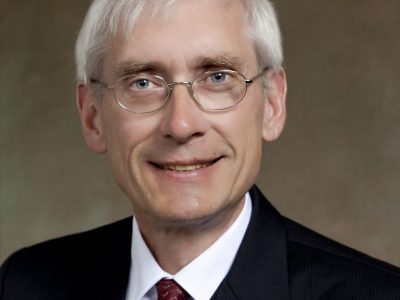 Press Release
Drinking Water Quality in Some Areas of Wisconsin Worse than Flint Michigan; Evers' plan targets water clean-up and keeping Wisconsin kids safe
Mar 21st, 2018 by Gov. Tony Evers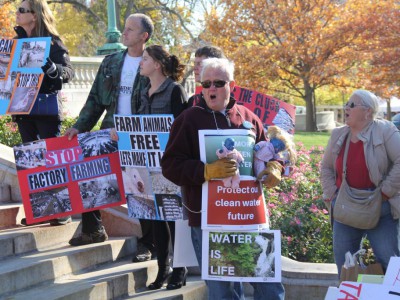 Tainted Water
Chemical is at unsafe levels in estimated 94,000 Wisconsin households.
Nov 17th, 2015 by Kate Golden