Photos
Content referencing Anthony Lyons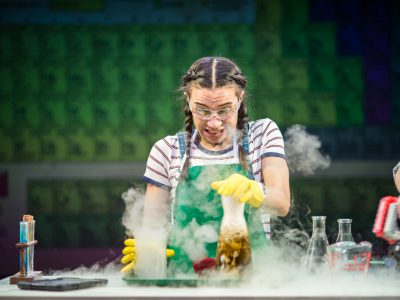 Theater
New play premiered by Renaissance has great atmosphere, but mawkish scenarios.
Apr 1st, 2019 by Dominique Paul Noth
Press Release
Cultures and gardens clash, turning well-intentioned neighbors into feuding enemies in Karen Zacarías' new play, NATIVE GARDENS running October 19 – November 11, 2018 at Renaissance Theaterworks. Scenic Designer & Props Master work to maintain a living garden in the Broadway Theatre Center's "Black Box" Studio Theatre this autumn
Oct 2nd, 2018 by Renaissance Theaterworks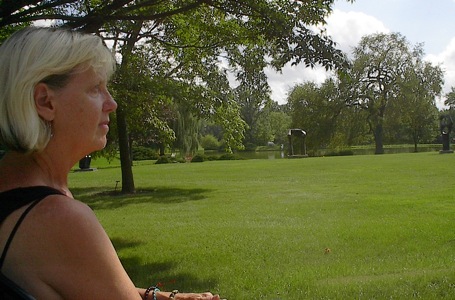 On Thursday, Debra Loewen's Wild Space dance company opens a new site-specific work at the Lynden Sculpture Garden.
Sep 7th, 2010 by Tom Strini