Photos
Content referencing Andrew Bates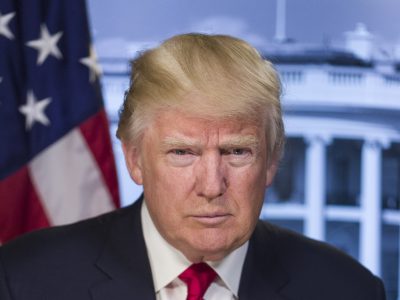 Back in the News
Caused 30,000 COVID-19 cases, may have led to 700 deaths, report estimates. Oshkosh rally a kay part of study.
Nov 2nd, 2020 by Bruce Murphy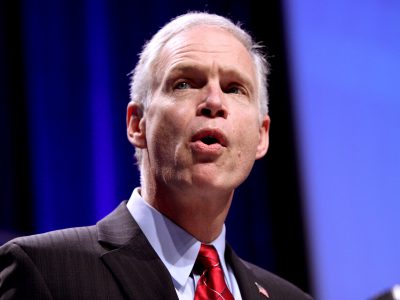 Back in the News
Media condemn report on Hunter Biden for proving "no evidence of wrongdoing."
Sep 23rd, 2020 by Bruce Murphy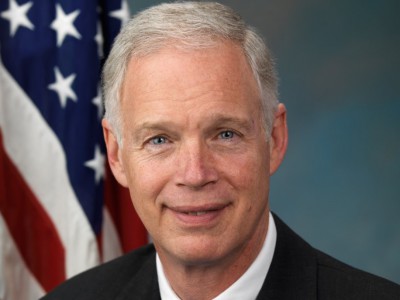 Trump lauds the investigation of his presidential opponent.
Jul 30th, 2020 by Shawn Johnson