Photos
Content referencing Amanda Trenbeth
Now Serving
Celebrating National Cheeseburger Day. Plus: more BBQ. And two new Crawdaddy's!
Sep 18th, 2018 by Zach Komassa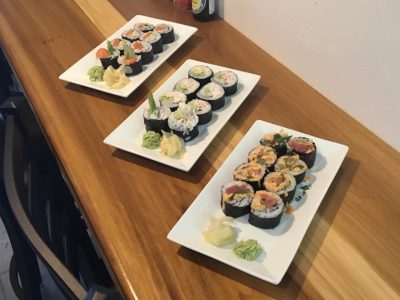 Dining
Sushi Go closed, its food truck still going through December, owners off to New Mexico.
Sep 17th, 2018 by Jennifer Rick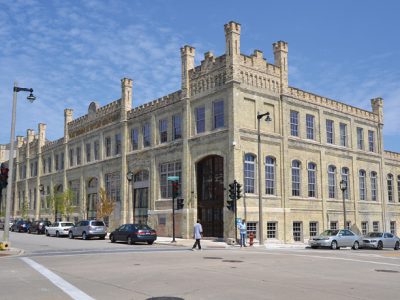 Now Serving
Former bottling house boasts six mini-restaurants. And Sushi Go opens Bay View place.
Dec 7th, 2016 by Mitchel Writt