Photos
Recent Press Releases Referencing Hawthorne Glen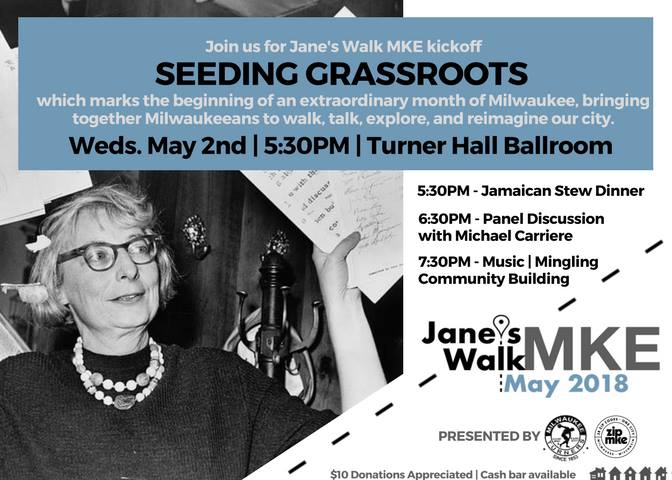 Apr 26th, 2018 by Jane's Walk MKE
Jane's Walk MKE is part of a worldwide movement of more than 200 cities hosting free, citizen-led walking tours inspired by urbanist and writer Jane Jacobs.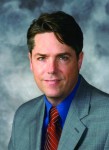 Jul 24th, 2014 by Ald. Michael Murphy
The stretch of N. Hawley Rd./N. 55th St. from W. Vliet St. to W. Lisbon Ave. will be closed to all traffic during high-impact paving work that will begin on Monday, July 28.