Recent Press Releases Referencing Committee on Judiciary and Public Safety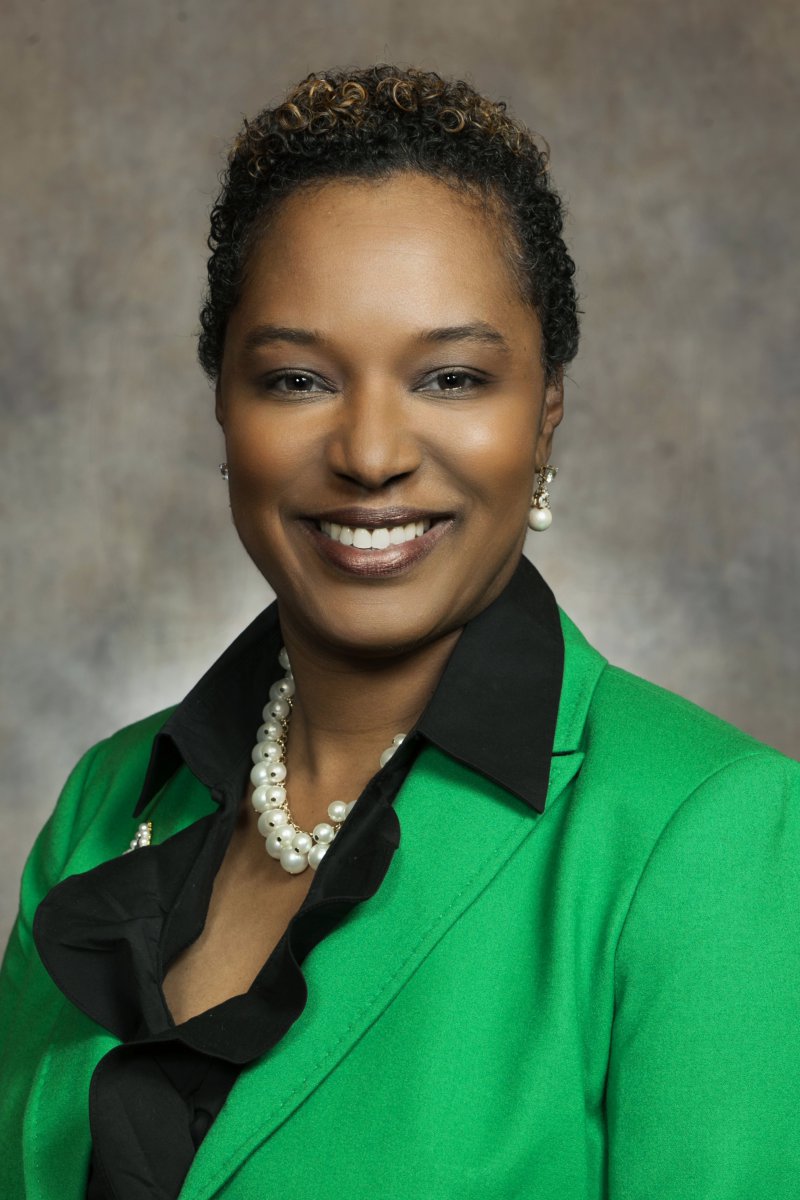 Jun 12th, 2019 by State Sen. Lena Taylor
"I've been calling for something to be done about Lincoln Hills for years."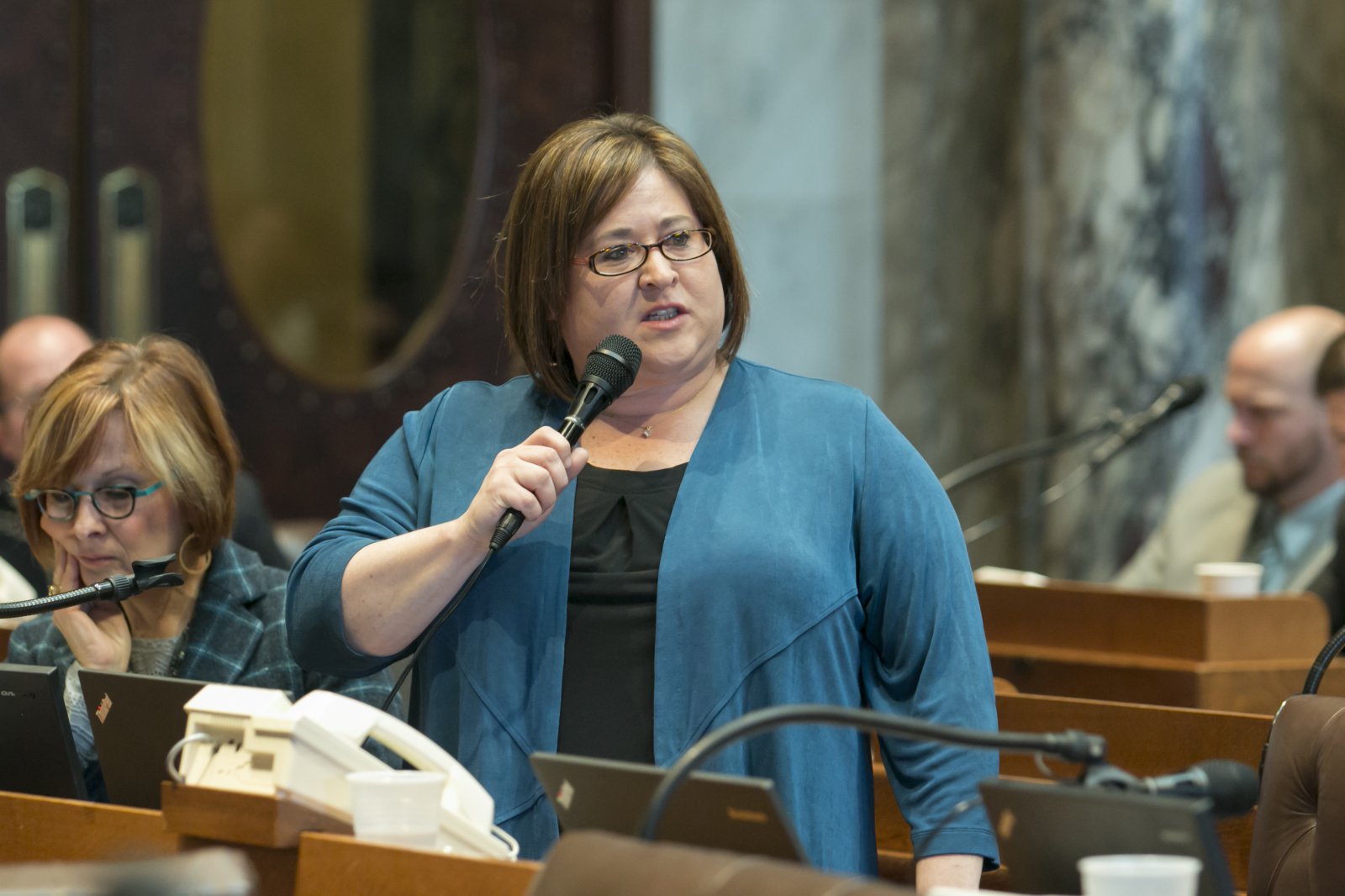 Oct 24th, 2017 by State Rep. Lisa Subeck
SB 393 would restrict shackling of incarcerated women during labor and childbirth.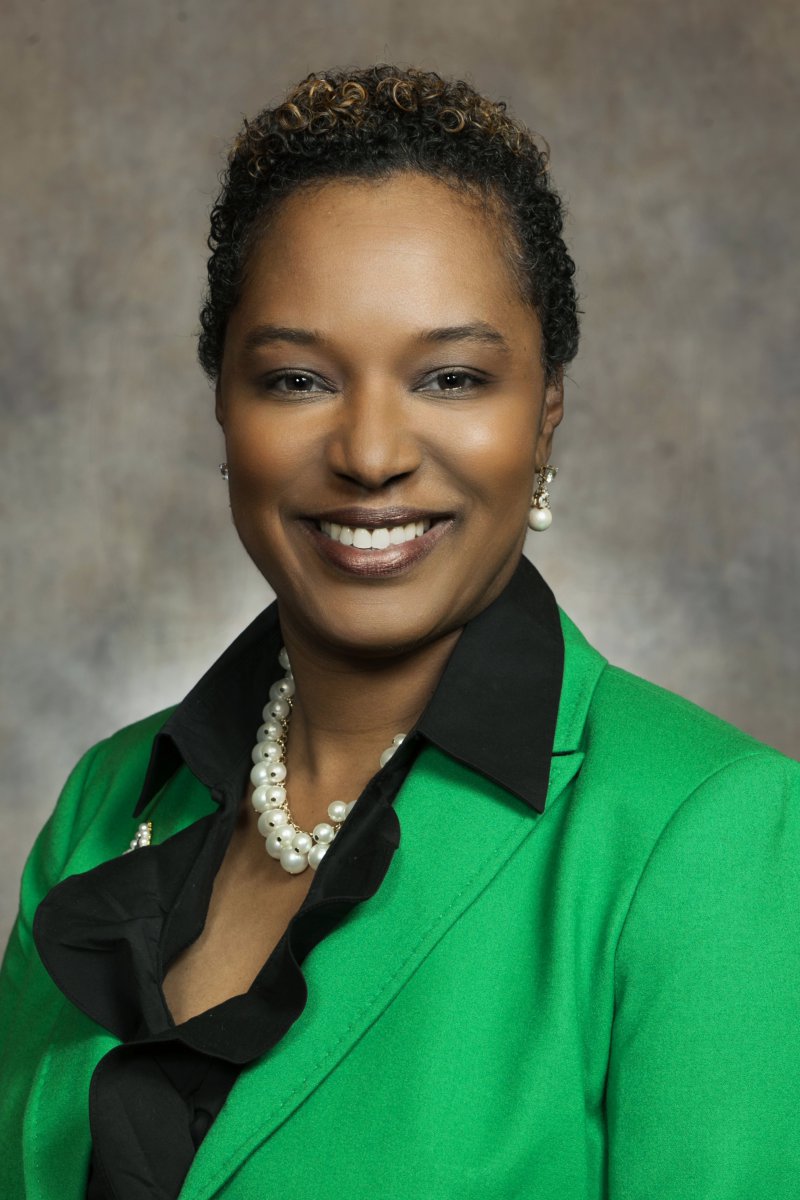 Oct 19th, 2017 by State Sen. Lena Taylor
"I am disappointed that my GOP colleagues voted to confirm Mr. Gabler."