Recent Press Releases Referencing Wisconsin Department of Transportation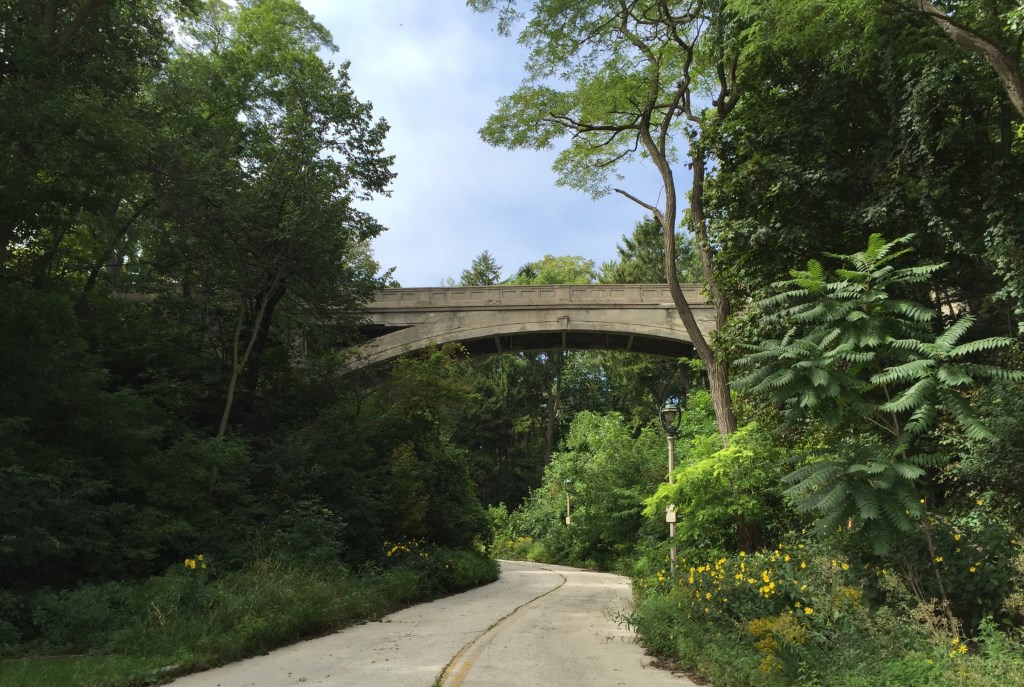 Feb 8th, 2018 by Milwaukee County Parks
The goal of the project is to preserve the historical character of Lake Park by replacing the bridge with a structure that closely matches its original architecture and design.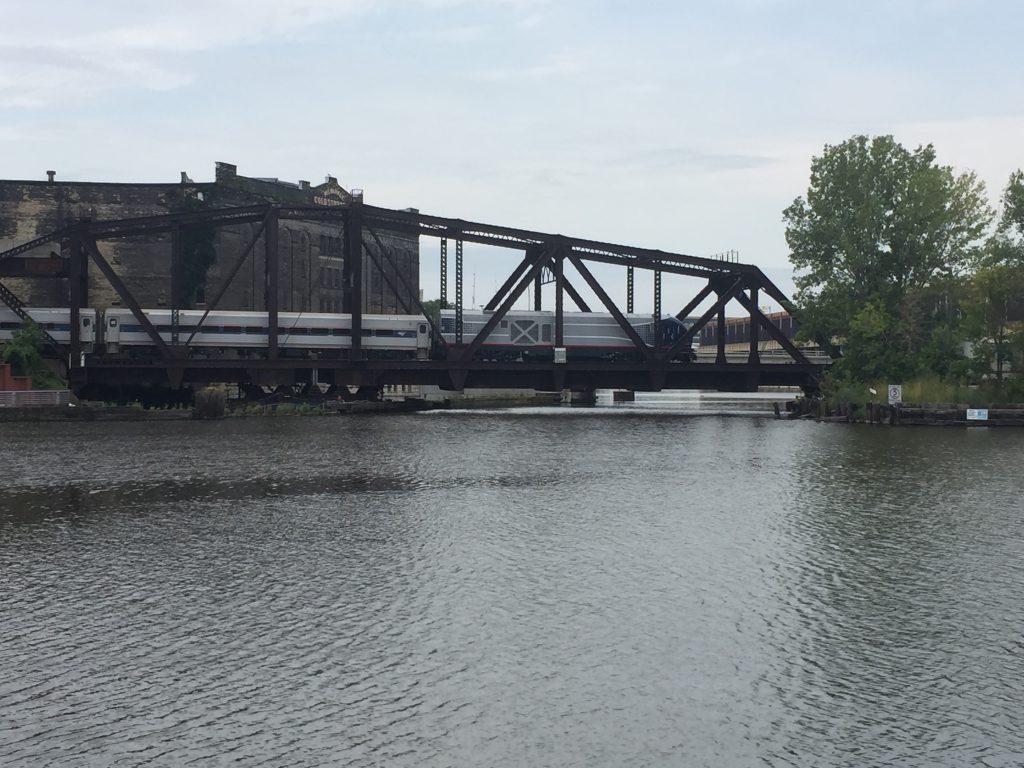 Feb 7th, 2018 by Ald. Bob Bauman
The proposed Amtrak expansion could add three additional round trip runs between Milwaukee and Chicago daily.