Recent Press Releases Referencing Department of Corrections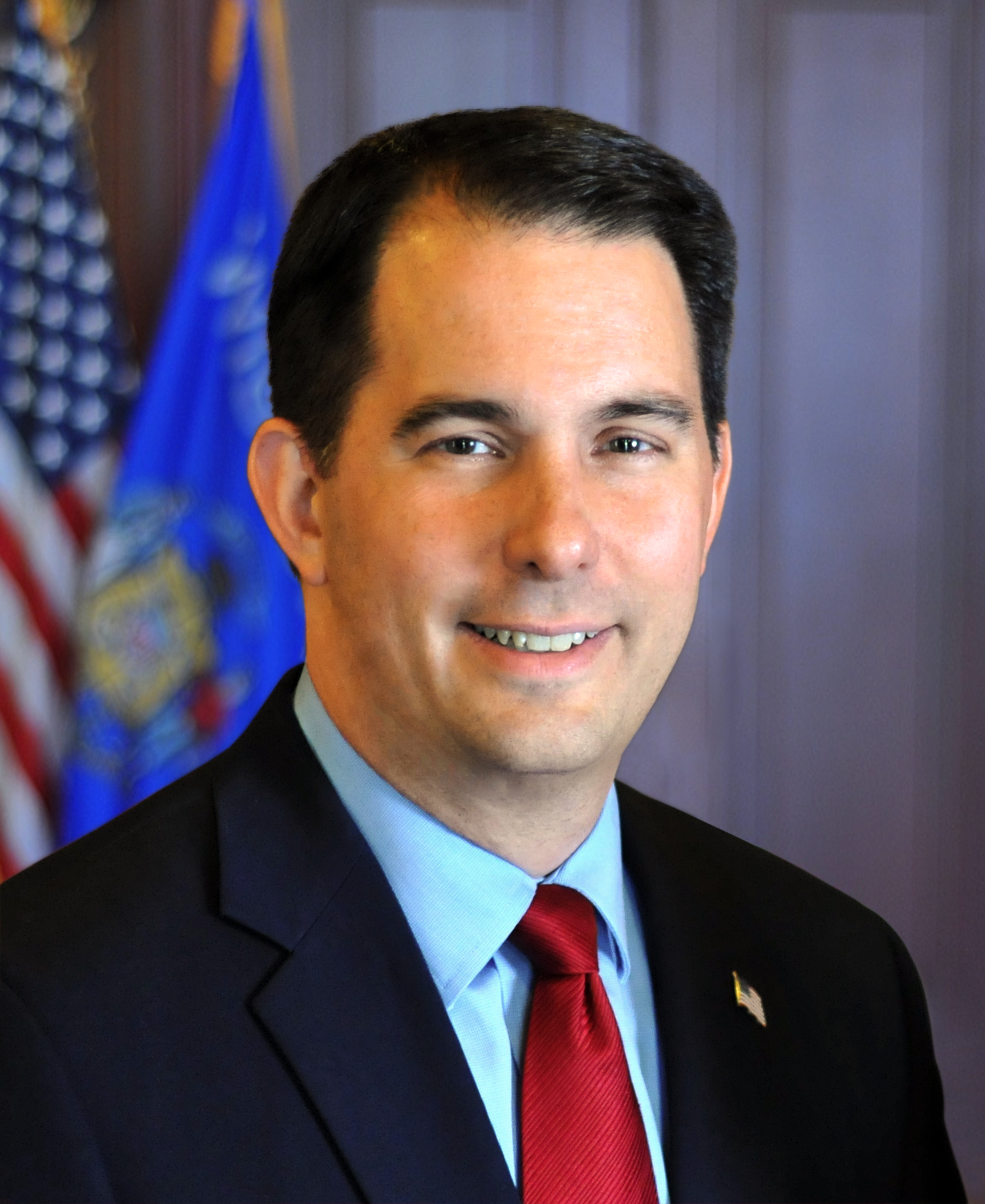 Oct 11th, 2018 by Gov. Scott Walker
"Our plan will give inmates concrete skills they can use to become productive members of society once they are released."

Sep 18th, 2018 by Youth Justice Milwaukee
YJM continued to advocate for alternatives to locked-door facilities while investing in close-to-home programs like mentoring and job training.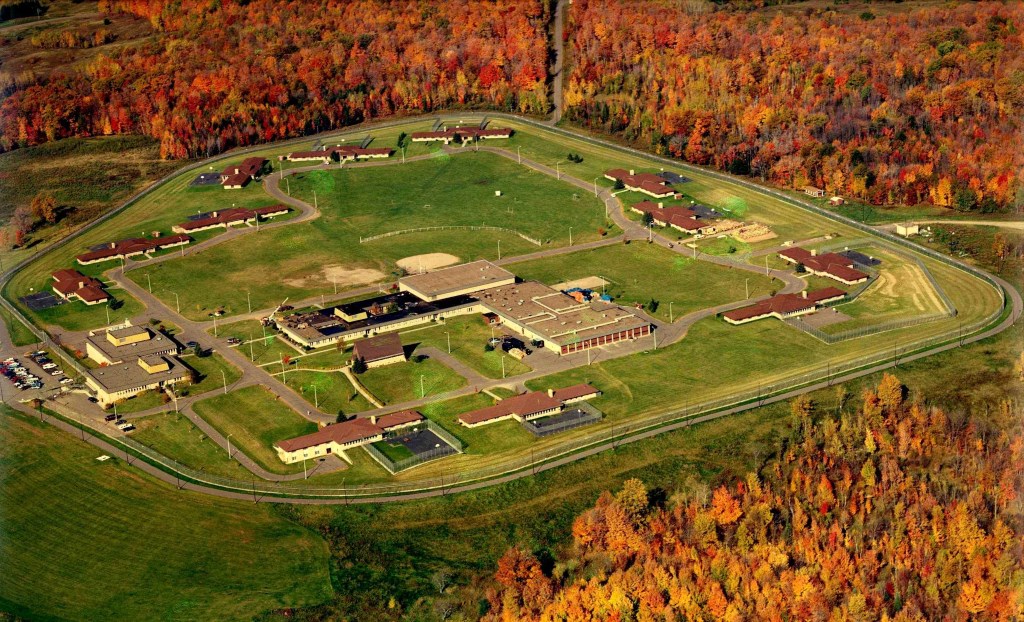 Sep 14th, 2018 by Youth Justice Milwaukee
"For years, children suffered trauma and neglect at the hands of Wisconsin's Department of Corrections, and this settlement only begins to make things right."