Current and former members of the Department of Children and Families
Recent Press Releases Referencing Department of Children and Families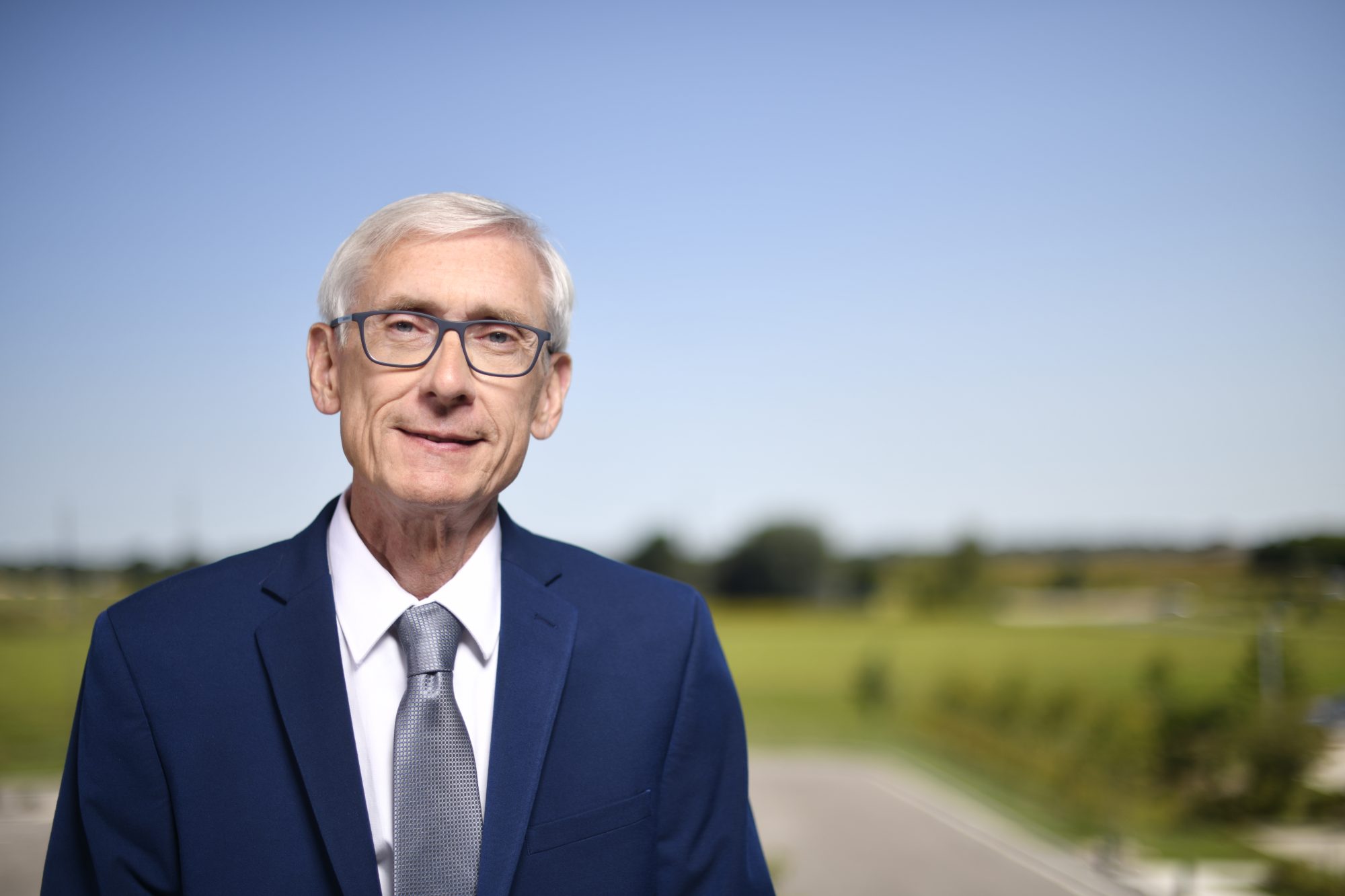 Sep 4th, 2019 by Gov. Tony Evers
"I am excited to recreate the Juvenile Justice Commission as a space for discussing innovations and best practices that Wisconsin should adopt across the entire spectrum of the juvenile justice system."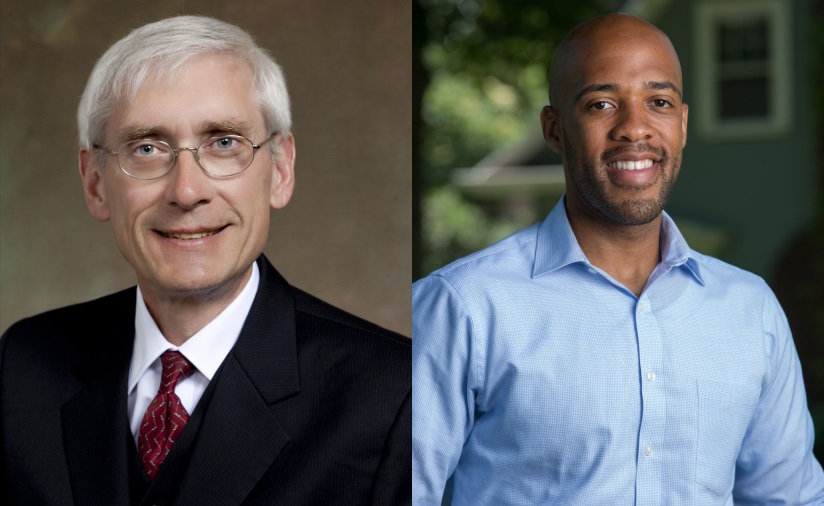 Jan 3rd, 2019 by Gov. Tony Evers
"This talented group of leaders will help our administration address the issues Wisconsin residents asked us to focus on."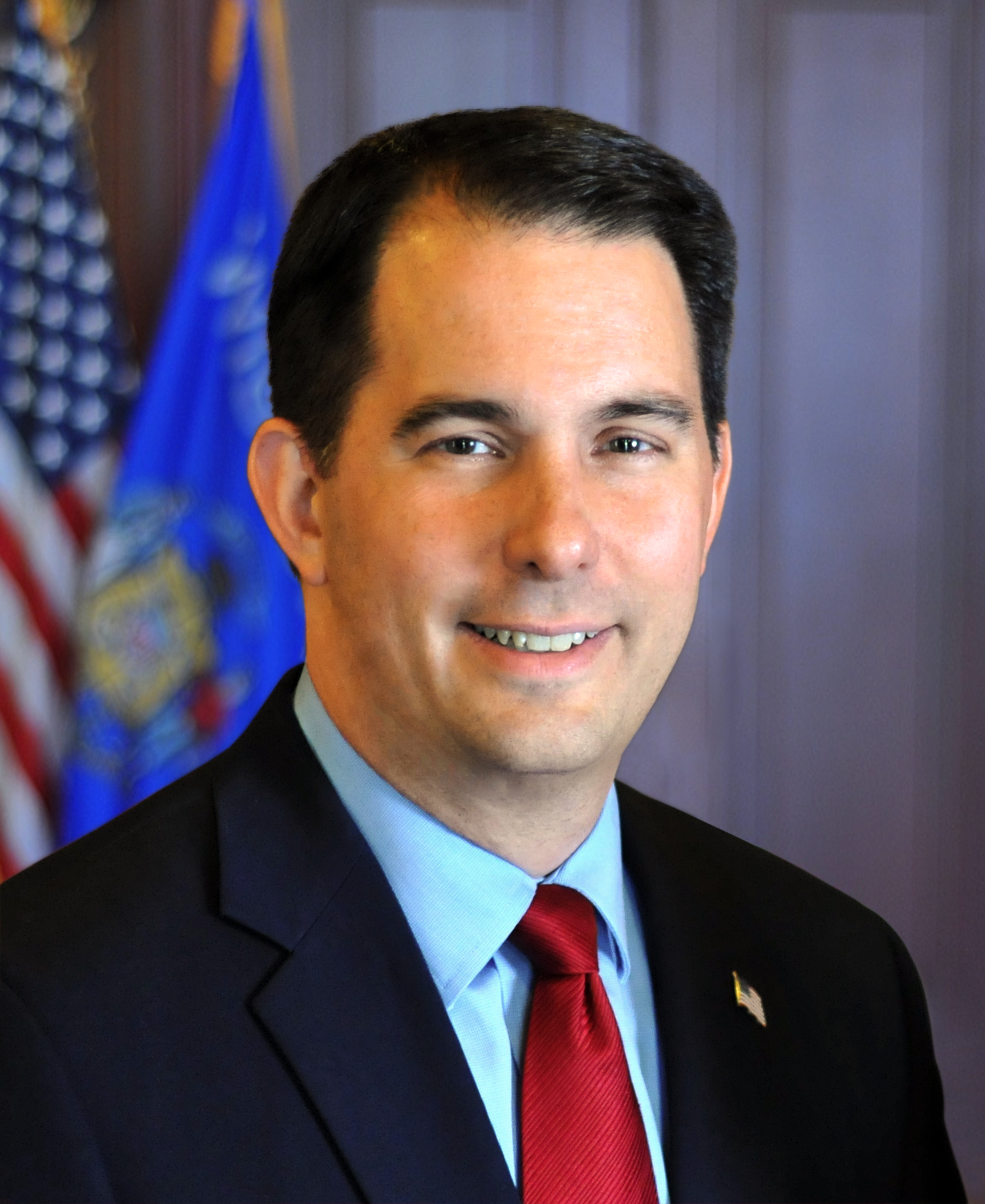 Apr 9th, 2018 by Gov. Scott Walker
All 30 bills signed by the Governor were created as a part of the HOPE (Heroin, Opiate, Prevention, and Education) Agenda.