Recent Press Releases Referencing Milwaukee County Sheriff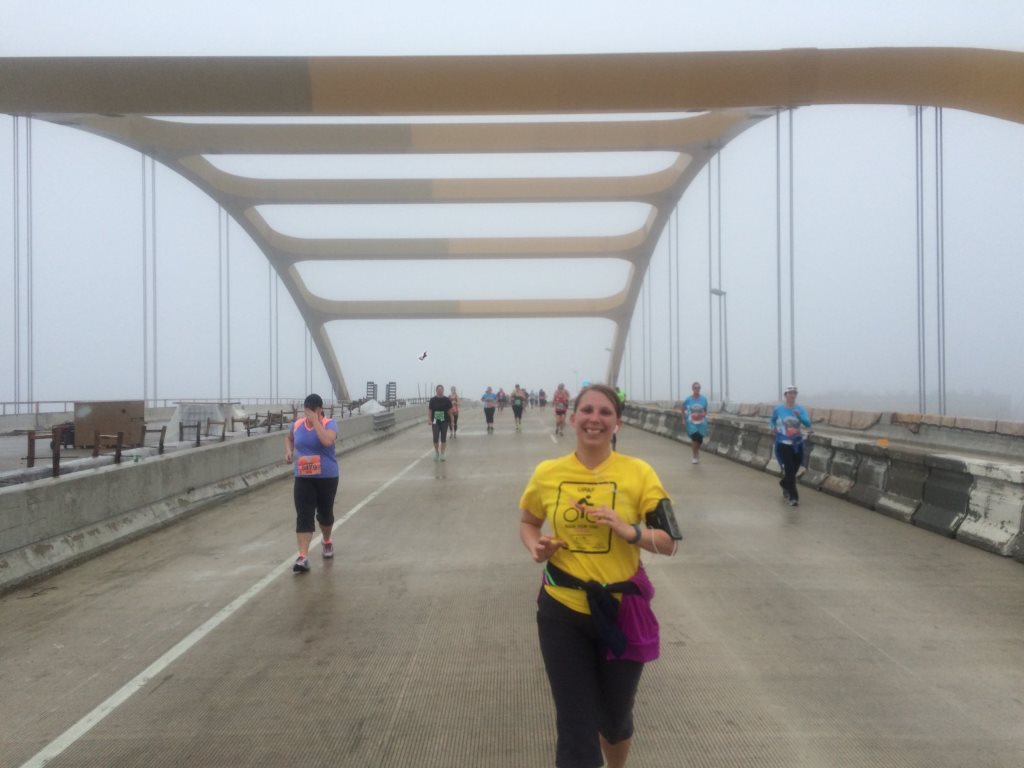 Oct 30th, 2017 by Summerfest
Milwaukee World Festival to Focus on Alternative Charitable Efforts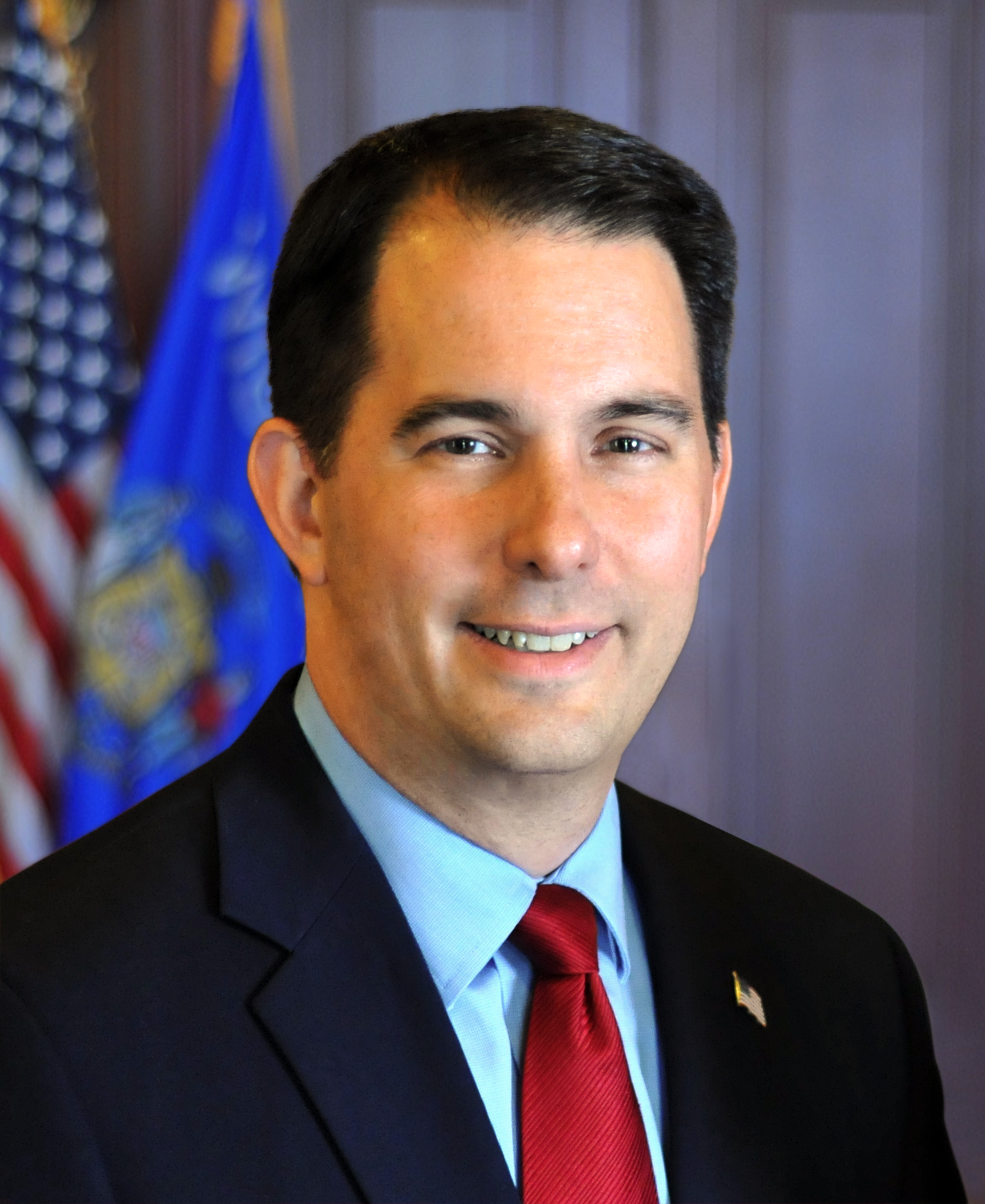 Oct 20th, 2017 by Wisconsin Department of Transportation
For calendar year 2017, local governments will share an estimated $433 million from the state transportation fund to build and maintain local roads and bridges.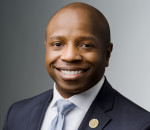 Sep 17th, 2017 by Ald. Cavalier "Chevy" Johnson
All too often, many of my constituents feel as if they cannot even go about their day due to rampant reckless driving in our community.