Recent Press Releases Referencing Milwaukee County Sheriff
Mar 8th, 2019 by Milwaukee County Sheriff's Office
"As of noon yesterday, due to weather and road conditions, there have been 64 crashes, including one fatality," said Chief Deputy Ball.
Mar 6th, 2019 by Milwaukee County Sheriff's Office
The Milwaukee County Sheriff's Office (MCSO) is encouraging members of the community, including residents from communities of color, to apply for the position of correctional officer.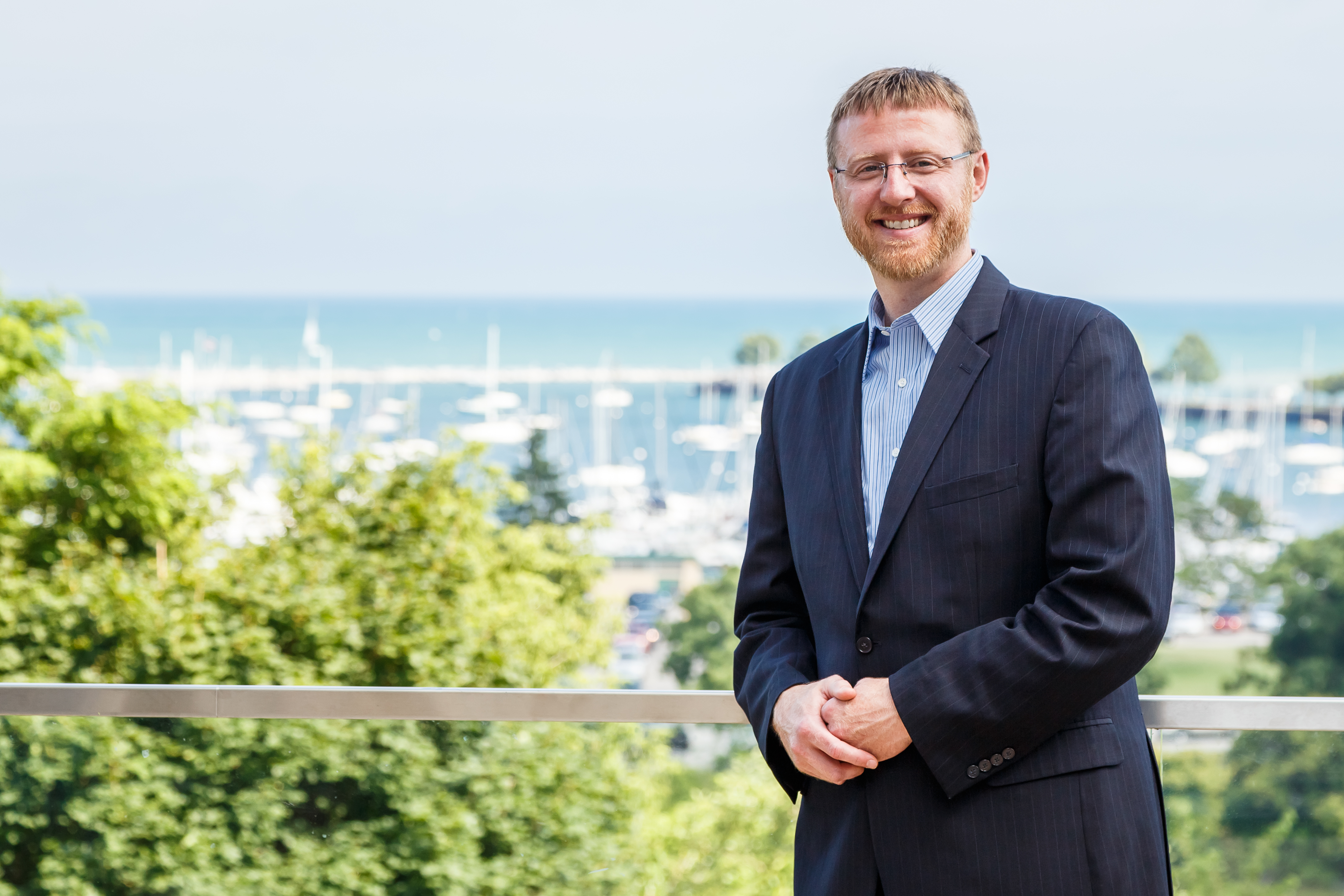 Feb 12th, 2019 by Brian Hagedorn
"The strong support our campaign is receiving from law enforcement professionals is a reflection of my commitment to protecting the public and upholding the rule of law."