Recent Press Releases Referencing Milwaukee County Sheriff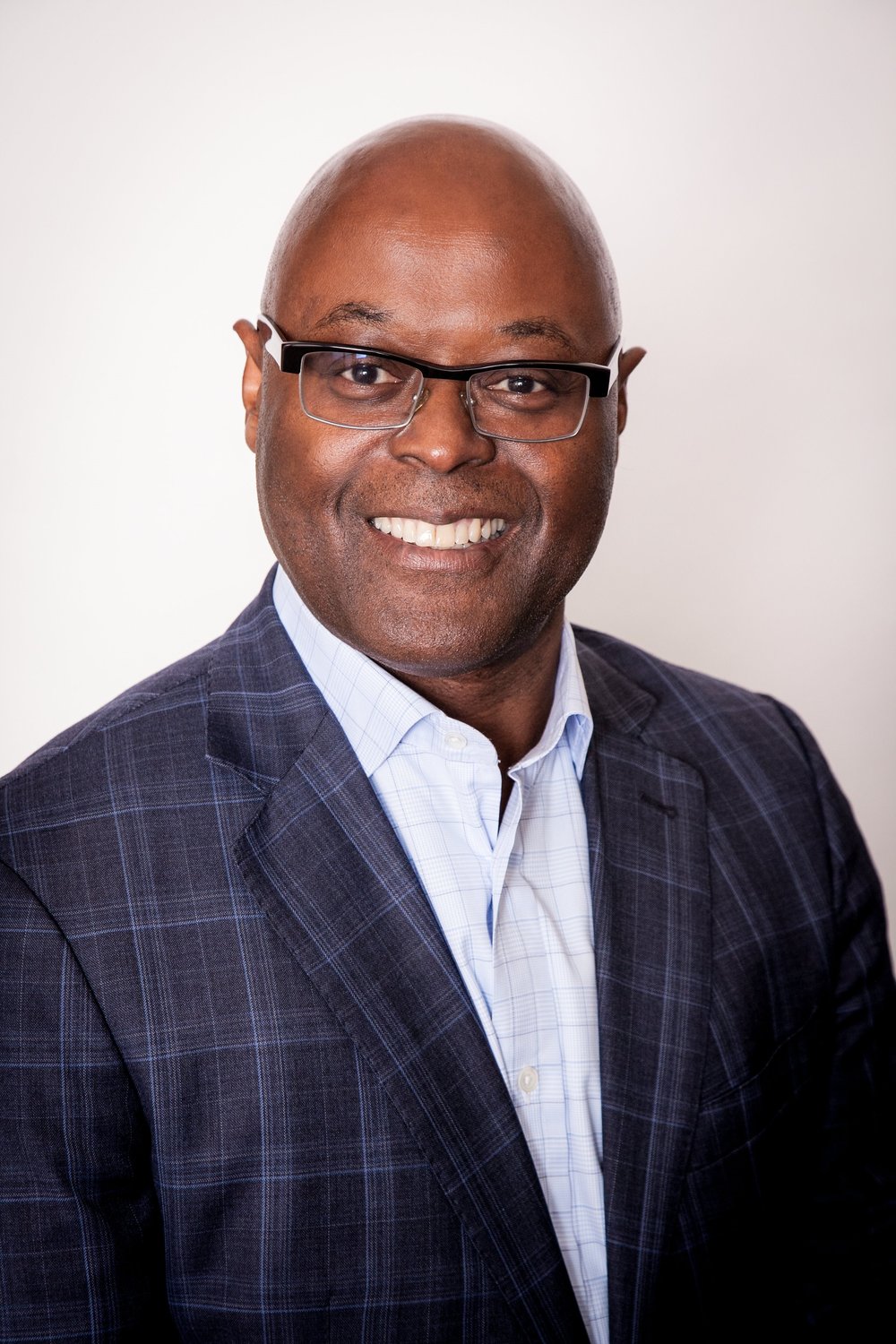 Aug 10th, 2018 by Earnell Lucas
"I am deeply grateful for the outpouring of support that our campaign is receiving."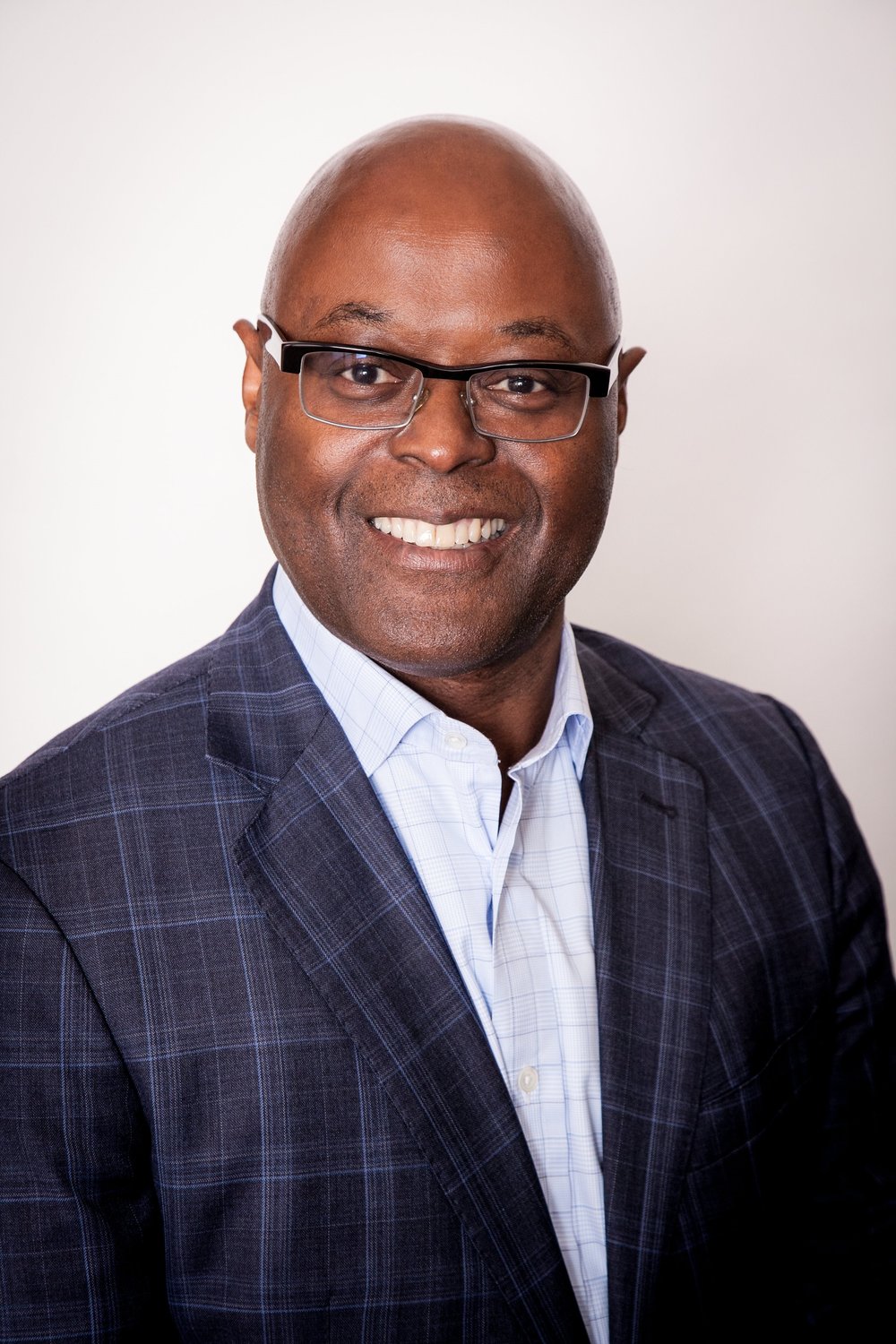 Aug 6th, 2018 by Women's March WI
We know that it is imperative that voters in Milwaukee County come out on August 14th to elect Earnell Lucas.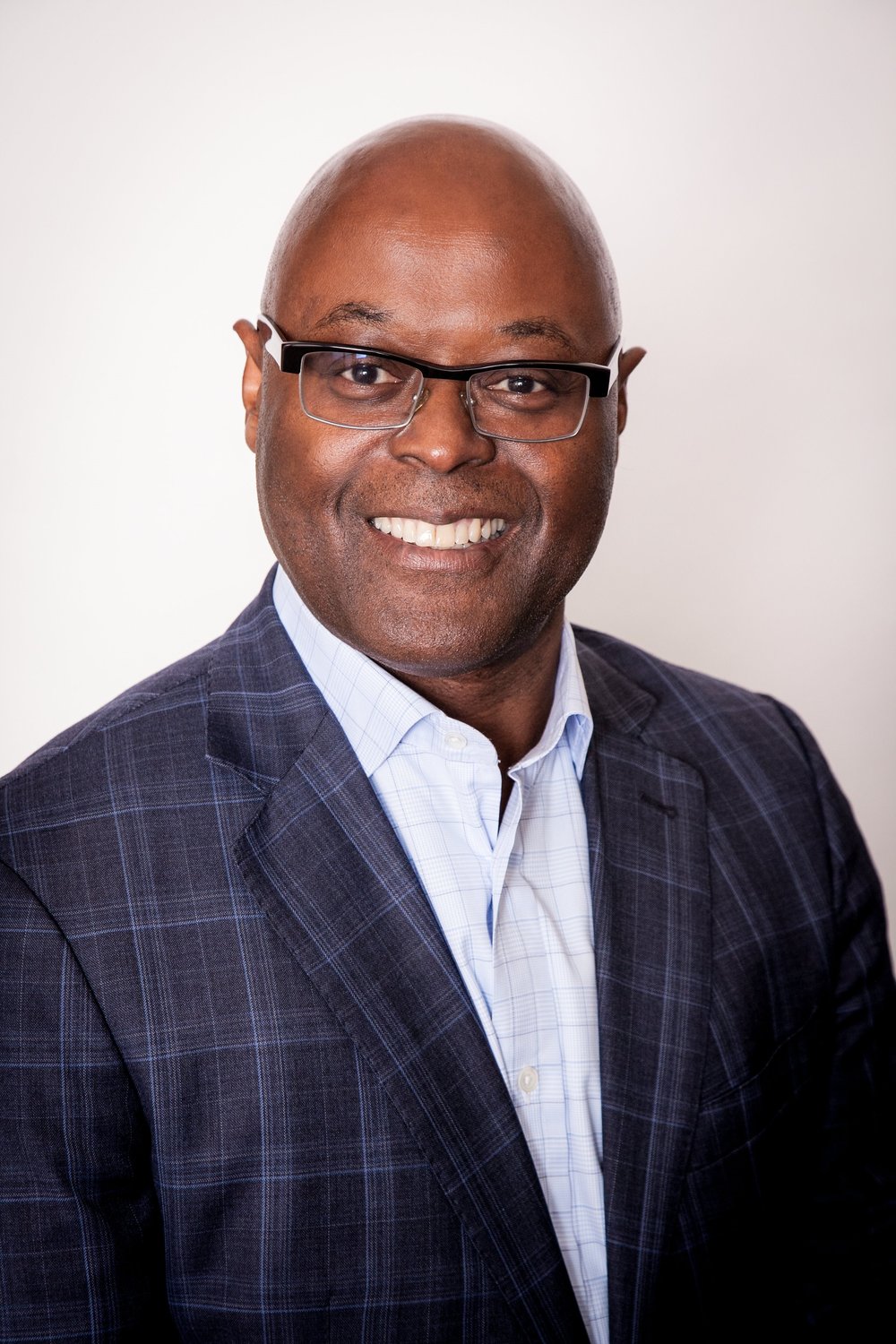 Jul 31st, 2018 by Earnell Lucas
"I am deeply honored by the support of my colleagues in the Milwaukee Police Supervisors' Organization."