Recent Press Releases Referencing Federal Highway Administration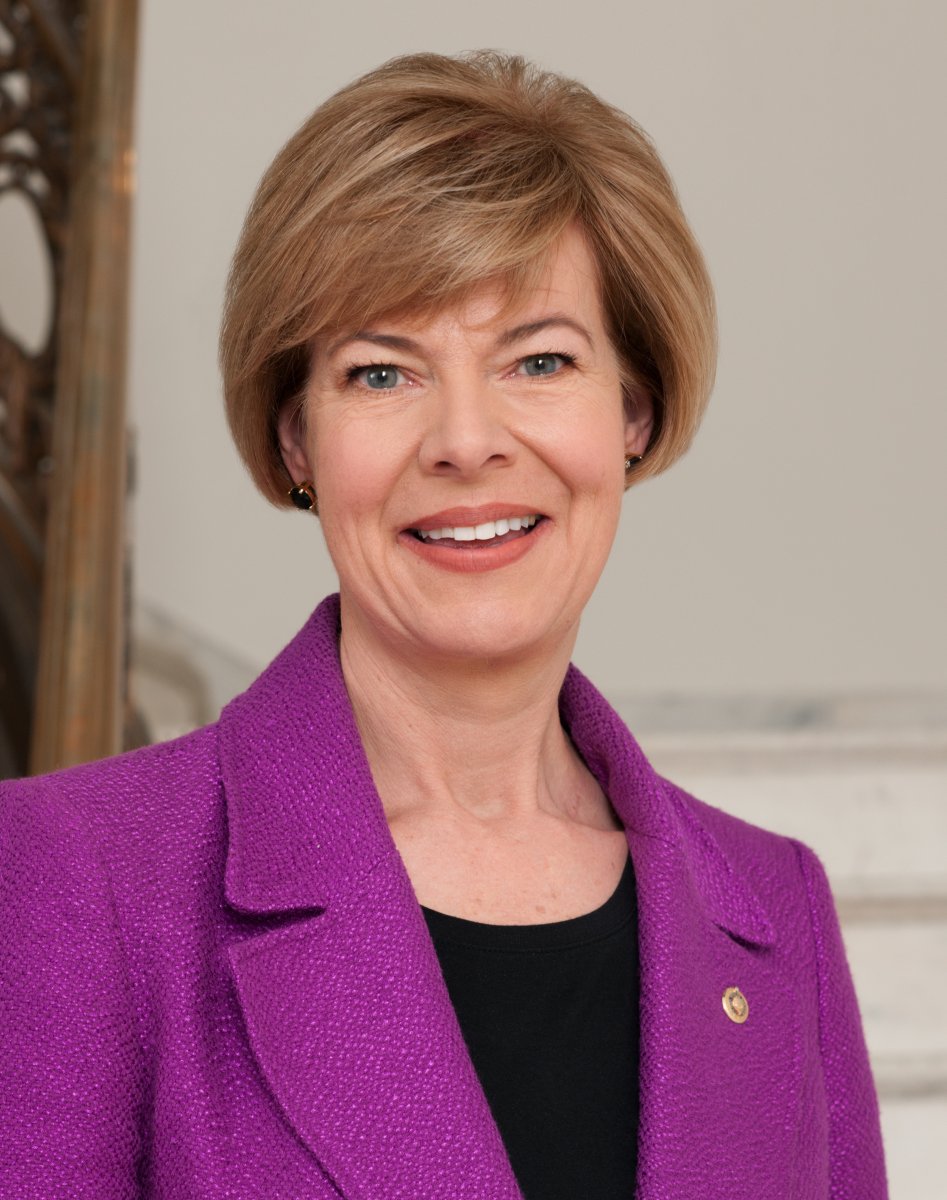 Jul 30th, 2019 by U.S. Sen. Tammy Baldwin
Bipartisan provisions authored by Baldwin will improve transportation access and build stronger roads, highways and bridges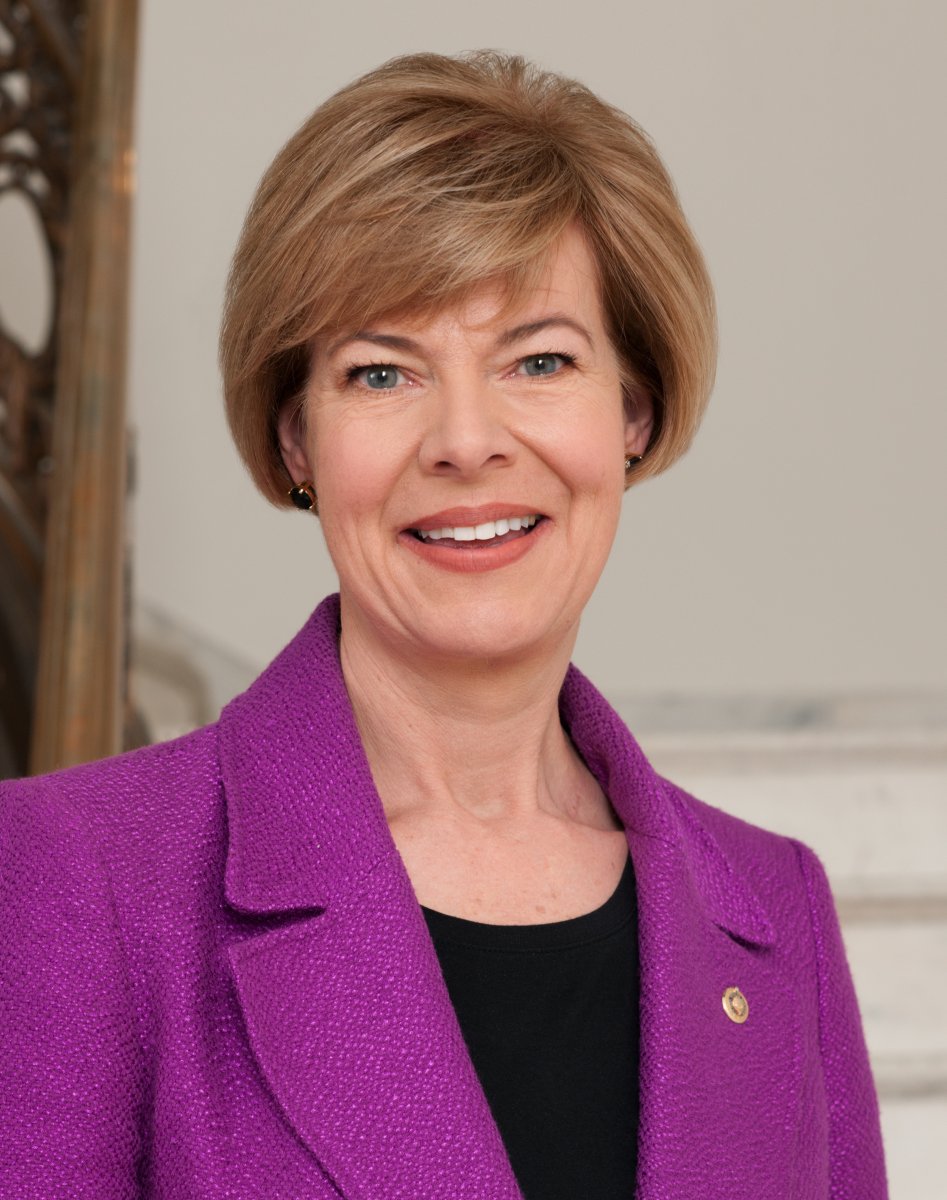 Jul 16th, 2019 by U.S. Sen. Tammy Baldwin
"In recent years, communities in Wisconsin have been hit particularly hard by severe weather events and flooding that has washed out roads and damaged highways and bridges."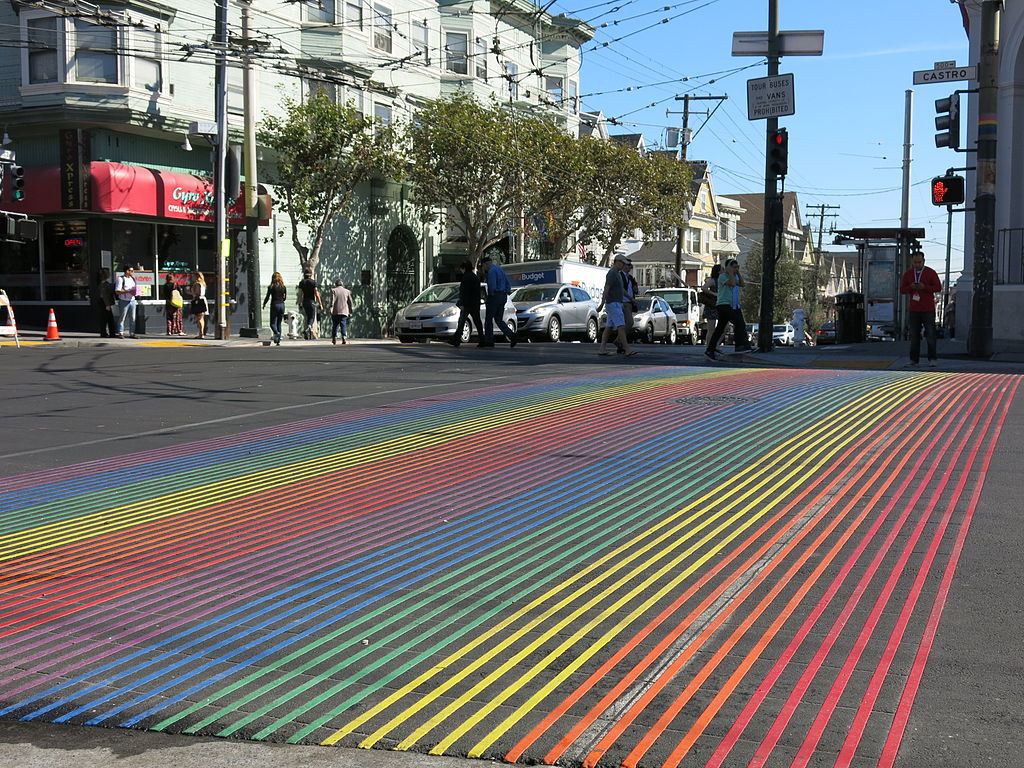 Aug 29th, 2018 by City of Milwaukee Dept. of Public Works
DPW stands ready to continue our collaborative work with community members, Mayor Barrett, and Common Council members to find a solution that works for everyone.