Recent Press Releases Referencing Environmental Protection Agency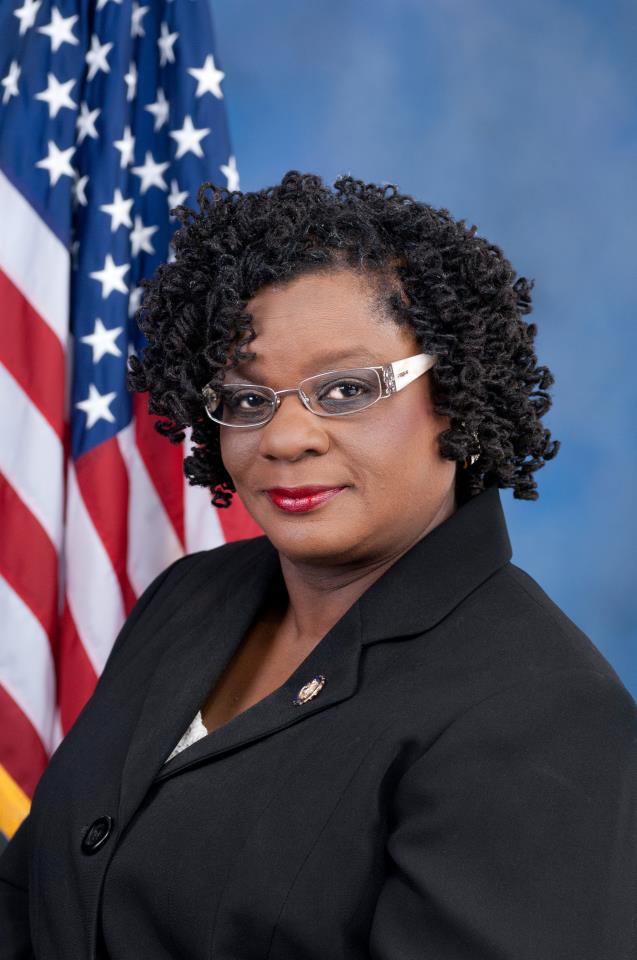 Jan 17th, 2019 by U.S. Rep. Gwen Moore
"Since I was sworn into the 116th Congress, I have voted eight times to reopen the government and fund critical agencies."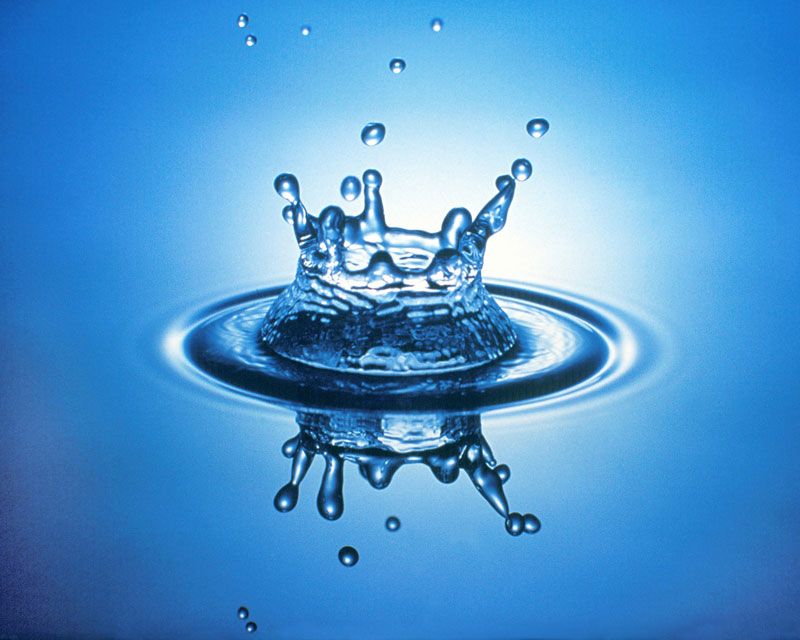 Dec 11th, 2018 by Healing Our Waters - Great Lakes Coalition
Healing Our Waters-Great Lakes Coalition: Communities like Flint, Mich., still grapple with pollution. We need more – not less – protection for clean water.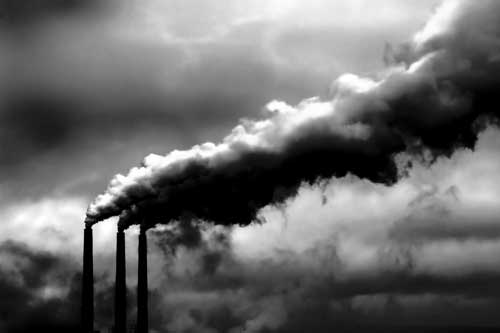 Aug 1st, 2018 by Clean Wisconsin
Ozone smog harms people with respiratory disease, older adults, children and other vulnerable people.