Recent Press Releases Referencing City of Waukesha
Jan 5th, 2018 by Newaukee
After three years of successful expansion of YPWeek Wisconsin, NEWaukee has built the nation's largest millennial talent network.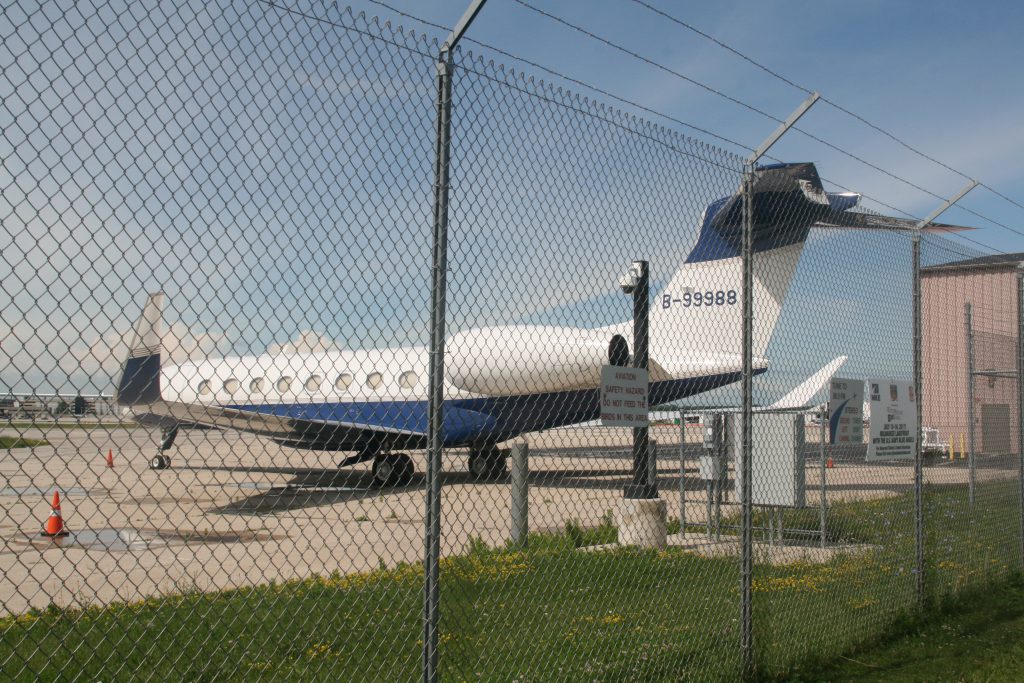 Oct 24th, 2017 by Marquette University
54 percent of adults polled believe a new Foxconn factory will substantially improve the economy of the Milwaukee area.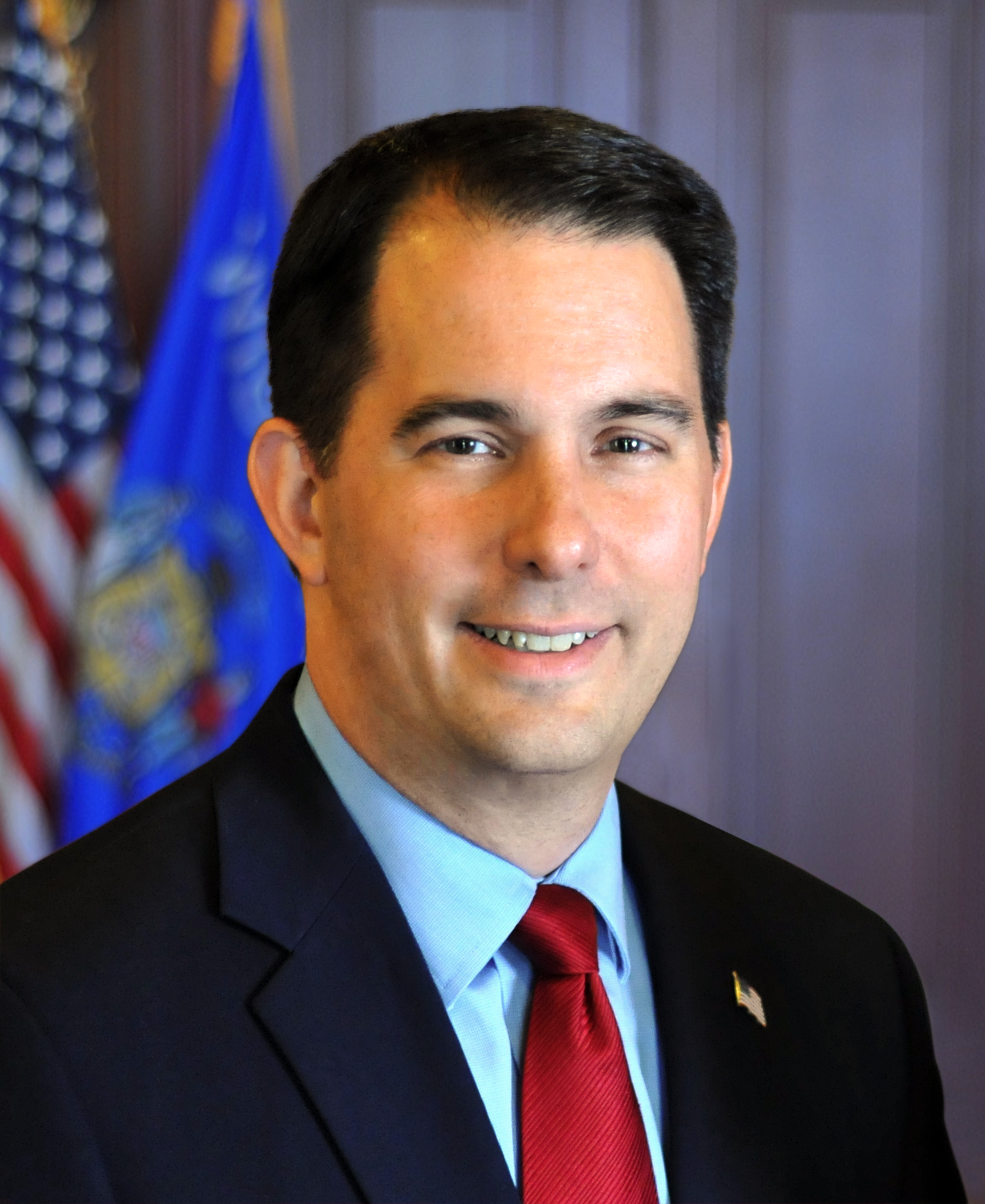 Oct 20th, 2017 by Gov. Scott Walker
The Conference has three main focus areas, Environmental Stewardship, Economic Development, and Creating Long-Term Protections.