Recent Press Releases Referencing Milwaukee Public Library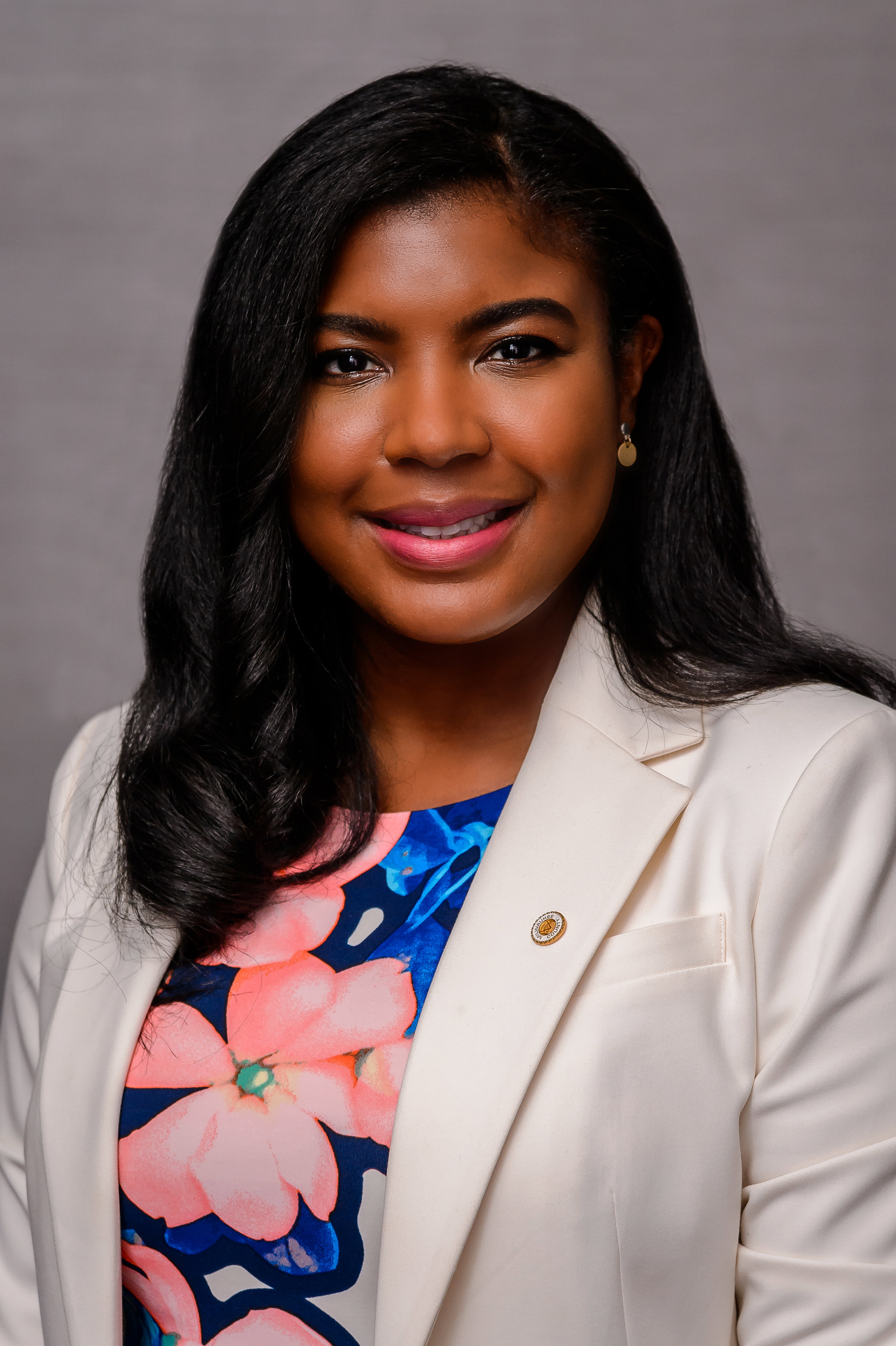 Mar 21st, 2019 by Sup. Marcelia Nicholson
I want to thank Chairman Lipscomb for appointing me to the Milwaukee Public Museum Board, and my colleagues for their faith in my ability to serve.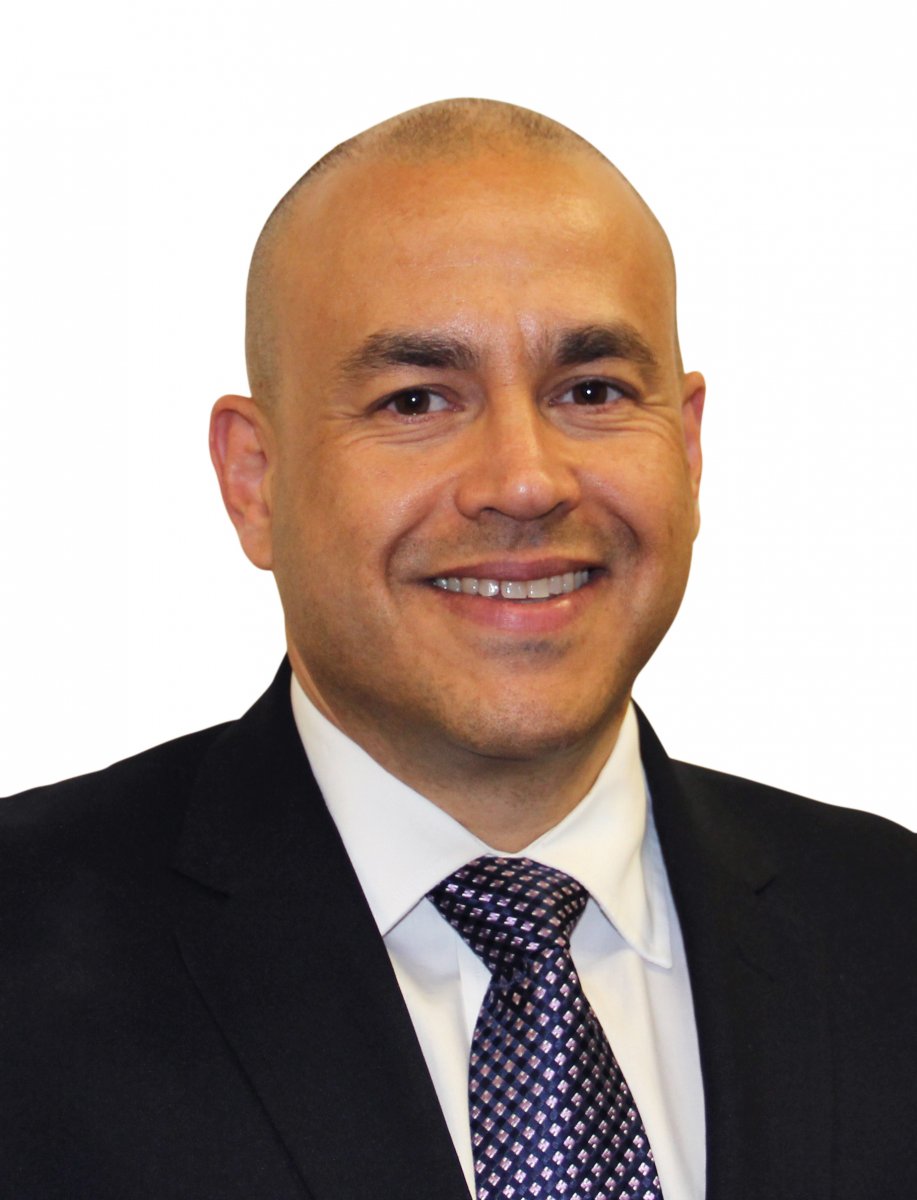 Mar 21st, 2019 by Ald. Jose Perez
At the event there will be a roundtable conversation featuring some of Milwaukee's breakdancing pioneers representing different waves of the dance in Milwaukee.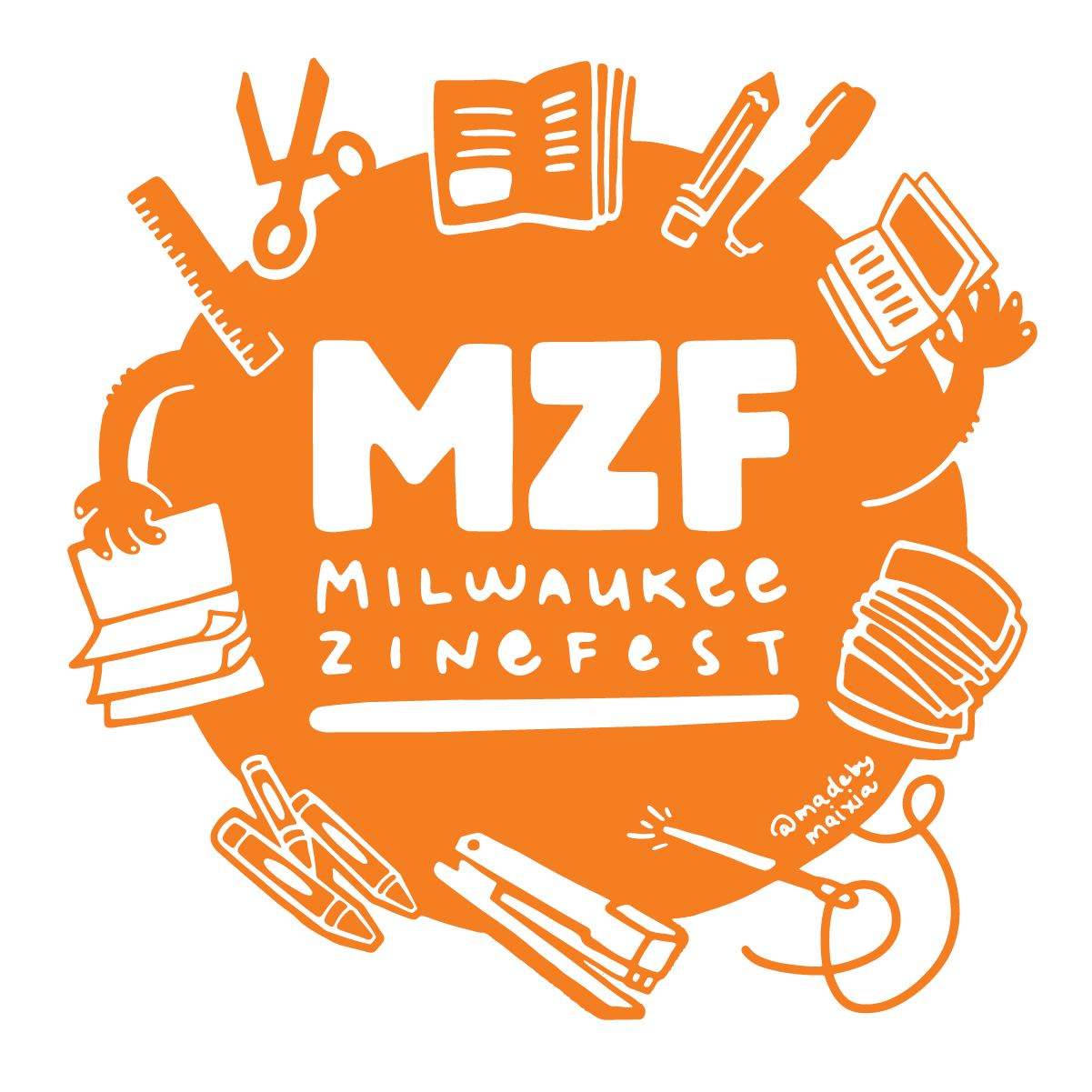 Mar 6th, 2019 by Press Release
Join in on April 6th from 10:30am to 4:30pm at the Central Library