Recent Press Releases Referencing City of Kenosha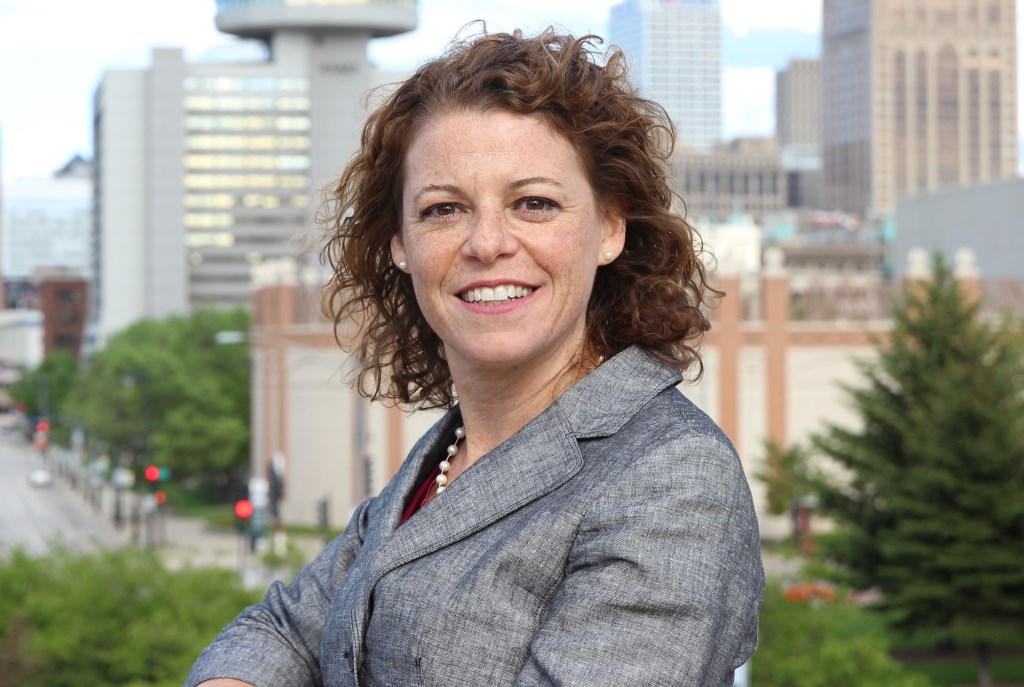 Nov 9th, 2017 by Rebecca Dallet
These leaders join more than 200 judges and other elected officials from across the state in endorsing Judge Dallet for Supreme Court.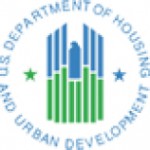 Jul 18th, 2016 by U.S. Department of Housing and Urban Development
"This funding will help individuals and their families access empowering resources to reach their full-potential," said Antonio R. Riley, HUD Midwest Regional Administrator.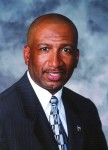 Aug 9th, 2013 by Joe Davis, Sr.
Statement of Alderman Joe Davis, Sr. August 9, 2013