Recent Press Releases Referencing Wisconsin African American Women's Center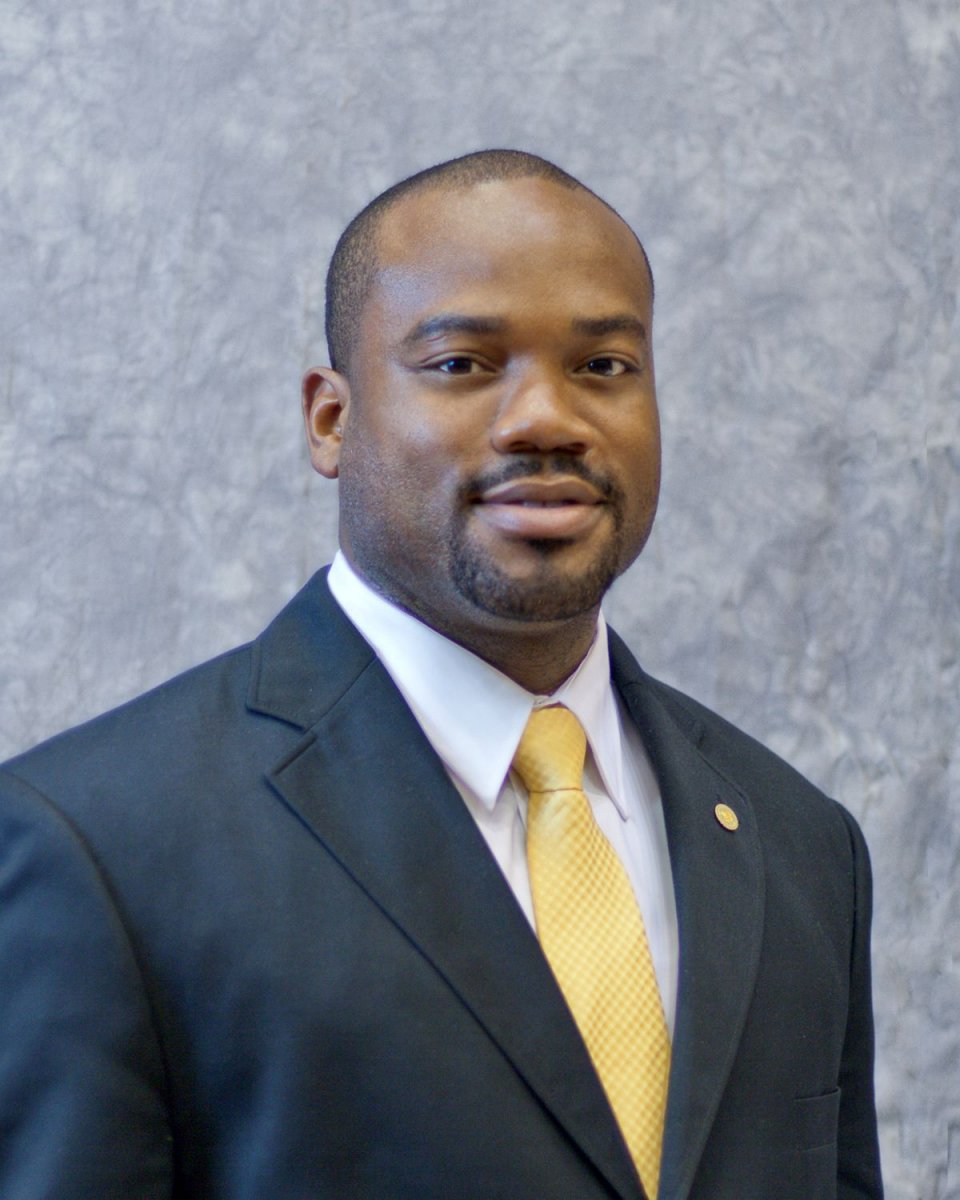 Apr 22nd, 2013 by Press Release
On Friday, April 26, at 7:00 pm, a diverse group of over 25 community organizations will sponsor a celebration of the lifelong activism of Rosa Parks.
Feb 14th, 2013 by Ald. Milele Coggs
The organizers of the Milwaukee Natural Hair Care Expo will once again benefit from a Wisconsin Department of Tourism Joint Effort Marketing (JEM) grant to promote the event, now in its third year.