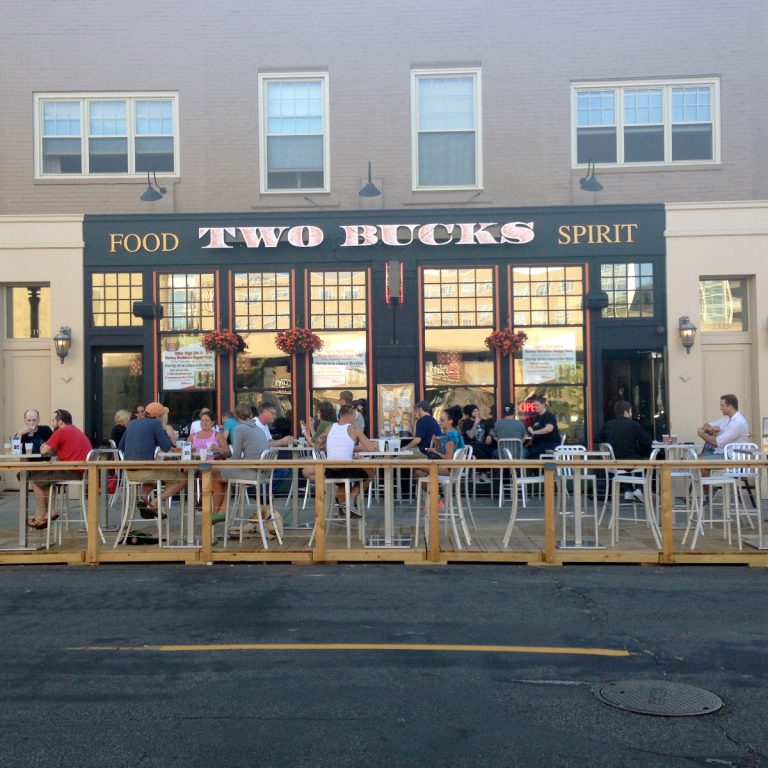 Opened in 2015, Two Bucks was a tavern located at 2321 N. Murray Ave. in the Murray Hill neighborhood.
The business is permanently closed.
On May 1st, 2015 an incident took place involving patrons, staff and one of the tavern owners, Lynn Forthaus.
On May 6th, 2015, Two Bucks of America announced they were revoking Two Bucks Milwaukee franchise. According to a Facebook post, the tavern had 24 hours to remove all Two Bucks branding.
The bar was an early proponent of parklets in Milwaukee, having one installed in front of their tavern and the adjacent Divino restaurant.
Learn More
Business Info
Address

: 2321 N. Murray Ave.

City

: Milwaukee

Phone

: 414-455-3322
People Associated With Two Bucks
Recent Press Releases Referencing Two Bucks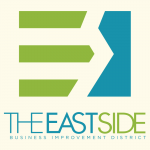 Sep 26th, 2013 by East Side BID
Public Asked To 'Show Stub' To Get Special Discounts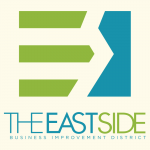 Aug 23rd, 2013 by East Side BID
Public Invited to Grand Opening of 'Curbside Dining Deck' Today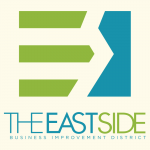 Aug 19th, 2013 by East Side BID
Public Invited to Grand Opening of 'Curbside Dining Deck' Aug. 23rd