State Bar of Wisconsin is a business/organization located at 5302 Eastpark Blvd. in Madison.
Business Info
Recent Press Releases Referencing State Bar of Wisconsin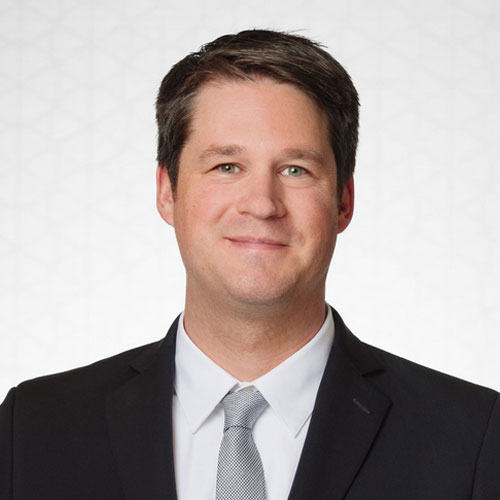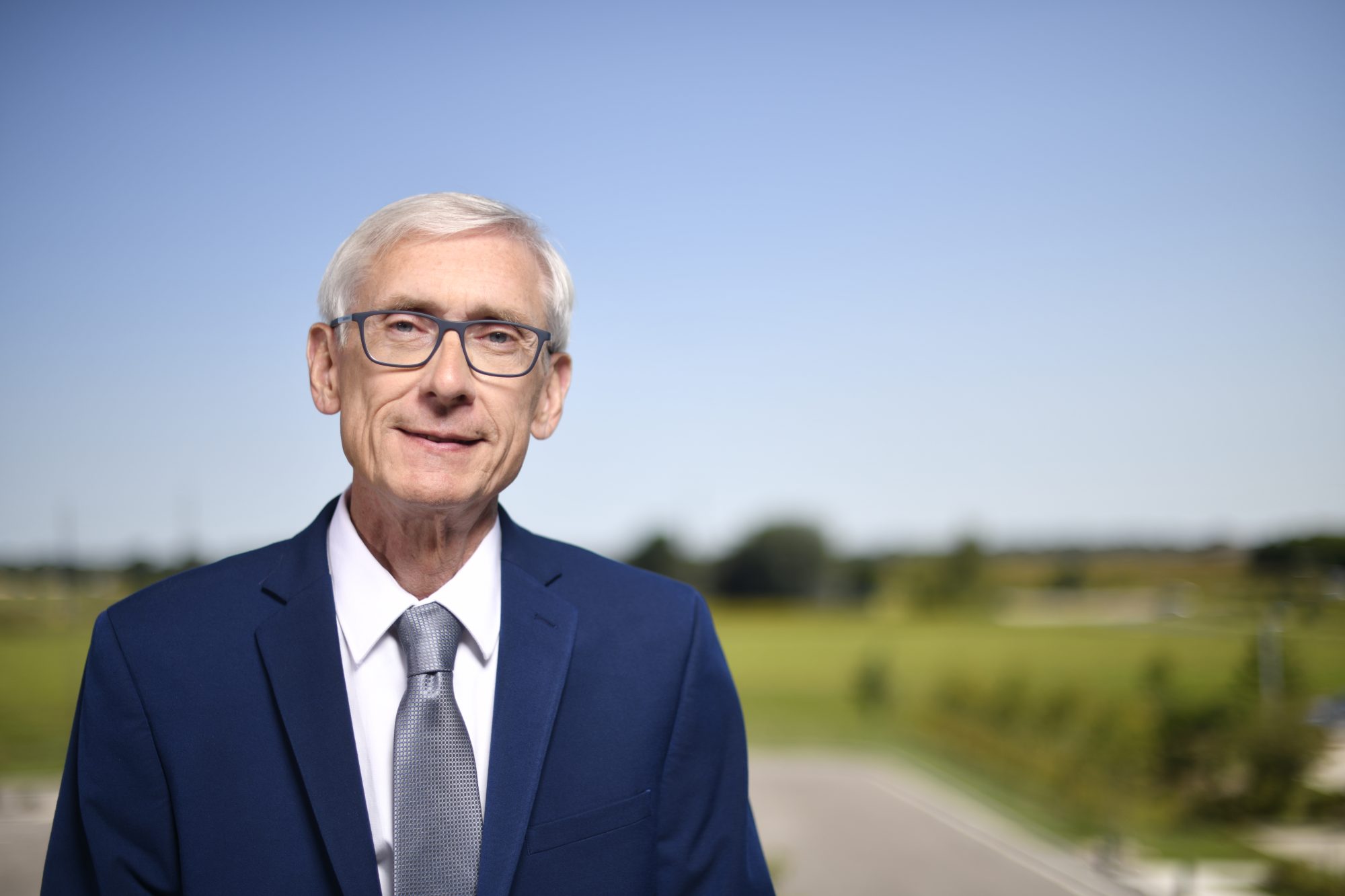 May 25th, 2023 by Gov. Tony Evers
Gov. Tony Evers announced today his appointments of Amber Raffeet August, Raphael Ramos, and Anderson Gansner to the Milwaukee County Circuit Court.