Recent Press Releases Referencing RENEW Wisconsin

Apr 11th, 2019 by RENEW Wisconsin
Today's approvals build momentum for large-scale solar as a resource for power suppliers and utilities in Wisconsin.

Jan 31st, 2019 by RENEW Wisconsin
The nearly 20-kilowatt array will cut the organization's electric use by 85% and will save the organization almost $4,000 in annual utility costs.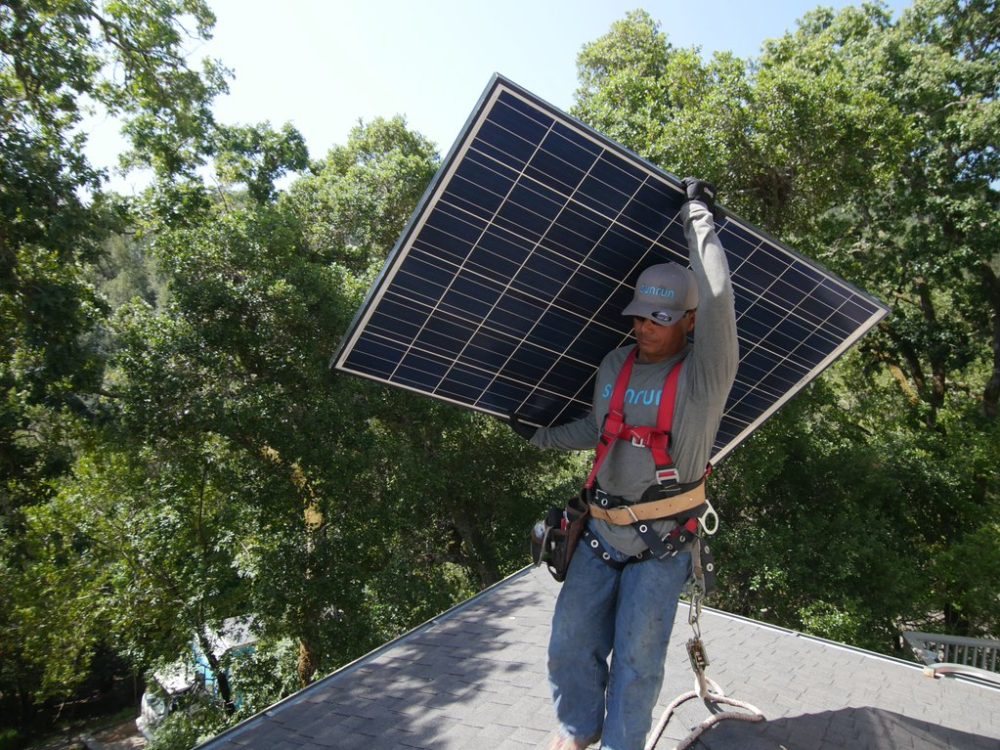 Dec 13th, 2018 by RENEW Wisconsin
The new solar arrays, planned for installation over the next twelve months, will add 2.13 megawatts of new solar power to Wisconsin's electric mix.