Recent Press Releases Referencing RENEW Wisconsin

Jul 15th, 2019 by RENEW Wisconsin
With the agreement, We Energies will no longer pursue a solar fixed-cost recovery charge as part of its rate review with the Public Service Commission of Wisconsin.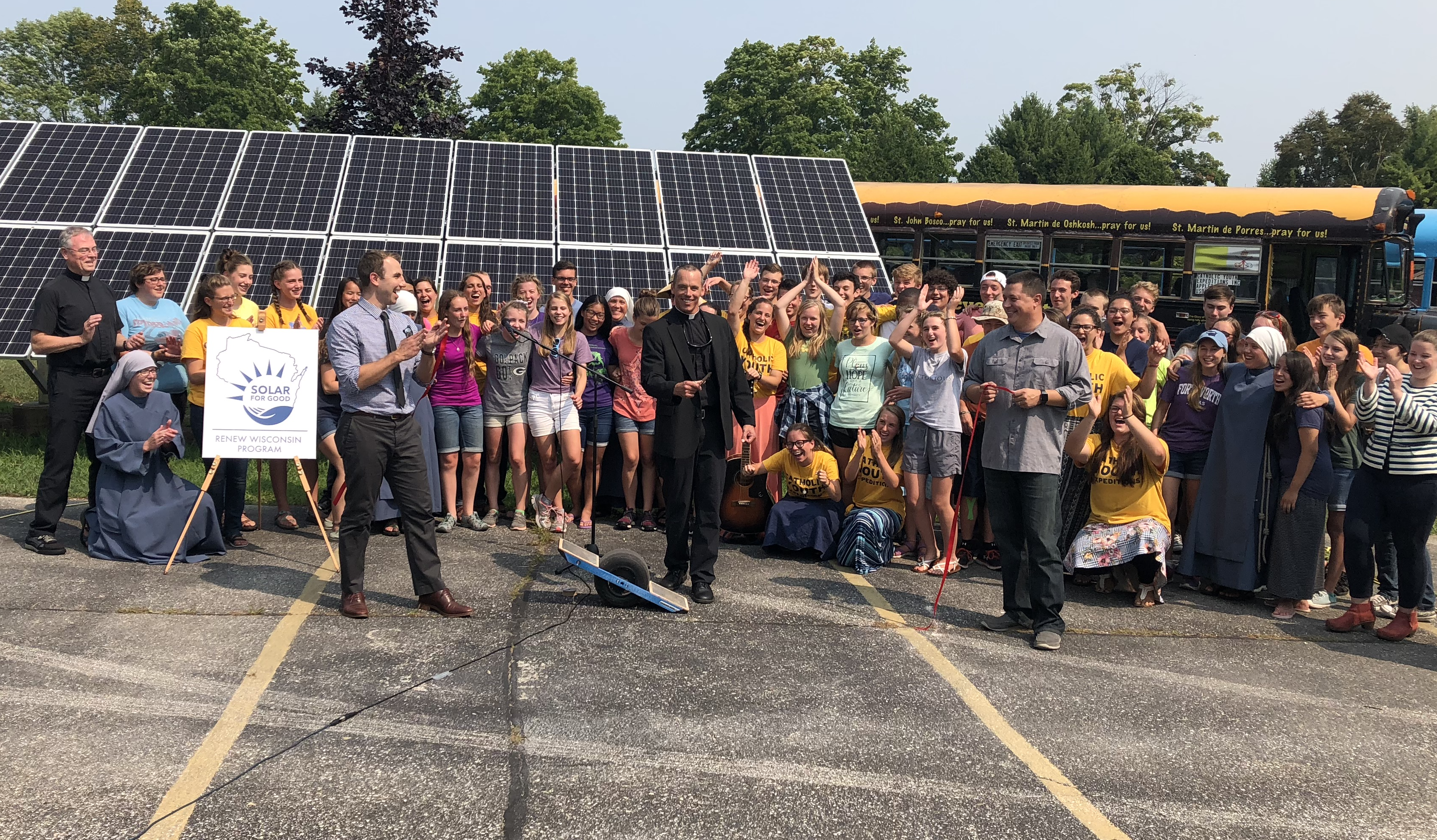 May 30th, 2019 by RENEW Wisconsin
This round featured a change in the program – instead of a cash grant, these nonprofits will receive donated solar panels.

Apr 11th, 2019 by RENEW Wisconsin
Today's approvals build momentum for large-scale solar as a resource for power suppliers and utilities in Wisconsin.