Recent Press Releases Referencing RENEW Wisconsin

Oct 2nd, 2019 by RENEW Wisconsin
This is Solar for Good's fifth award cycle, and the program has assisted nonprofits of all types and sizes across Wisconsin.

Jul 15th, 2019 by RENEW Wisconsin
With the agreement, We Energies will no longer pursue a solar fixed-cost recovery charge as part of its rate review with the Public Service Commission of Wisconsin.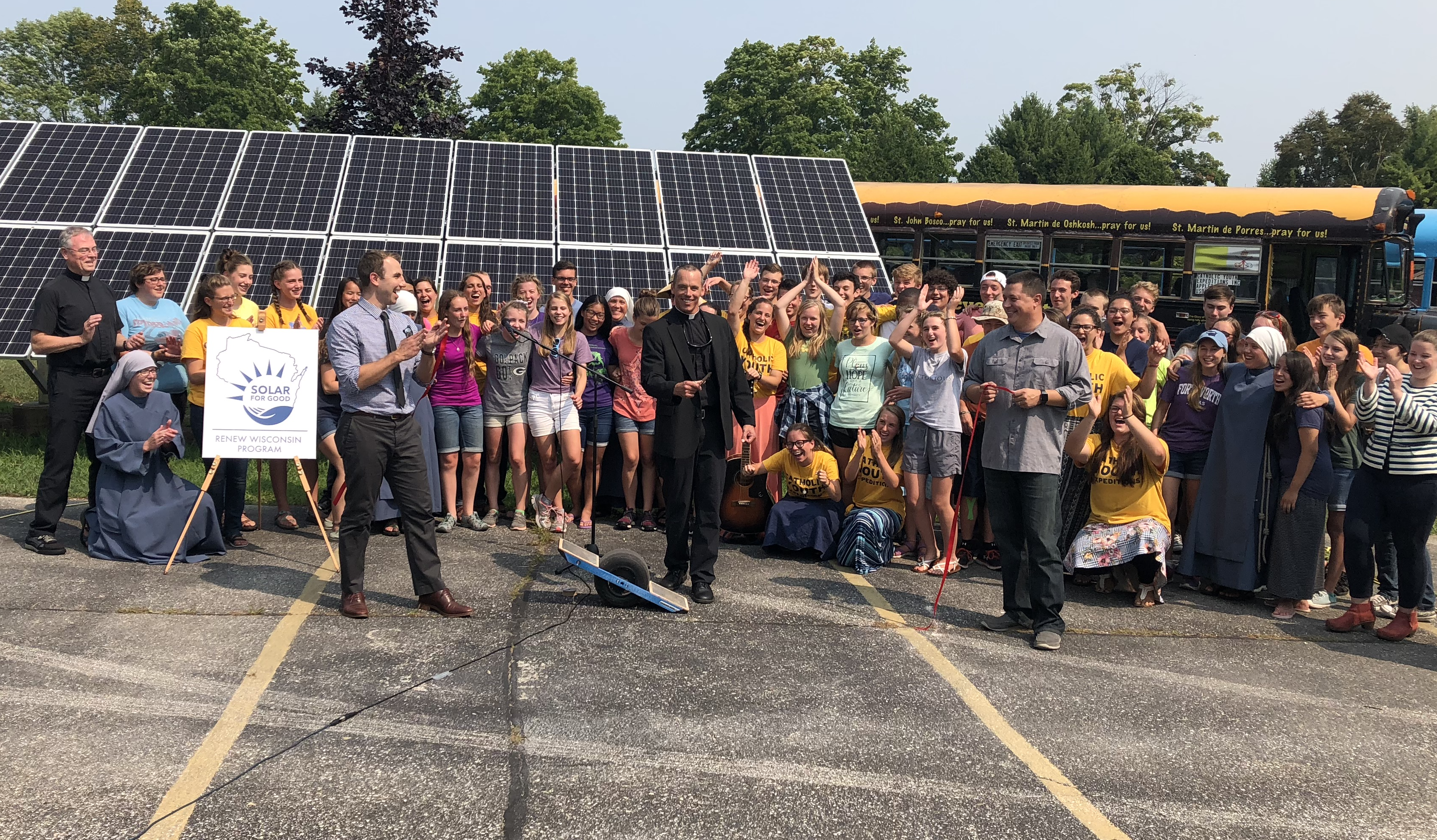 May 30th, 2019 by RENEW Wisconsin
This round featured a change in the program – instead of a cash grant, these nonprofits will receive donated solar panels.