Recent Press Releases Referencing RENEW Wisconsin
Mar 12th, 2018 by RENEW Wisconsin
The program is funded through a donation from philanthropists Cal and Laurie Couillard of Deerfield.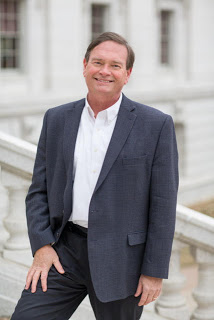 Jan 9th, 2018 by RENEW Wisconsin
Boullion will be working on state and federal issues to increase the utilization of Wisconsin generated renewable energy.
Dec 19th, 2017 by RENEW Wisconsin
The event will highlight the significant expansion of renewable power underway in Wisconsin.