Business Info
Address

: 633 W. Wisconsin Ave. Suite 406

Phone

: 414276-8240

Website

: http://publicpolicyforum.org
Recent Press Releases Referencing Public Policy Forum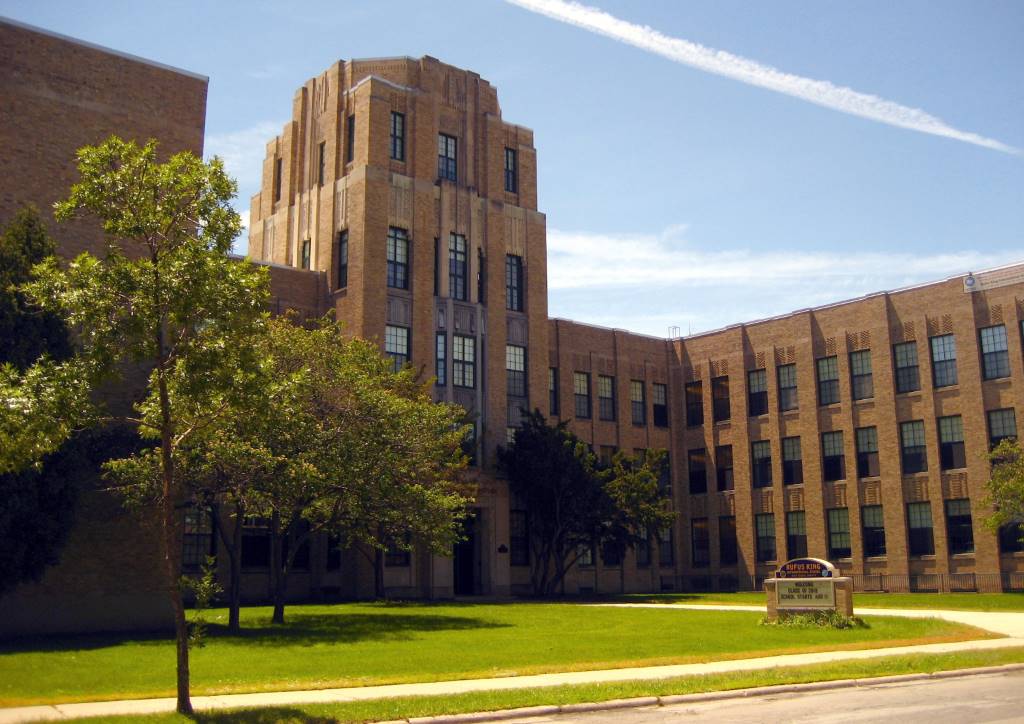 Dec 1st, 2017 by Public Policy Forum
But departing teachers are increasingly younger and newer to the profession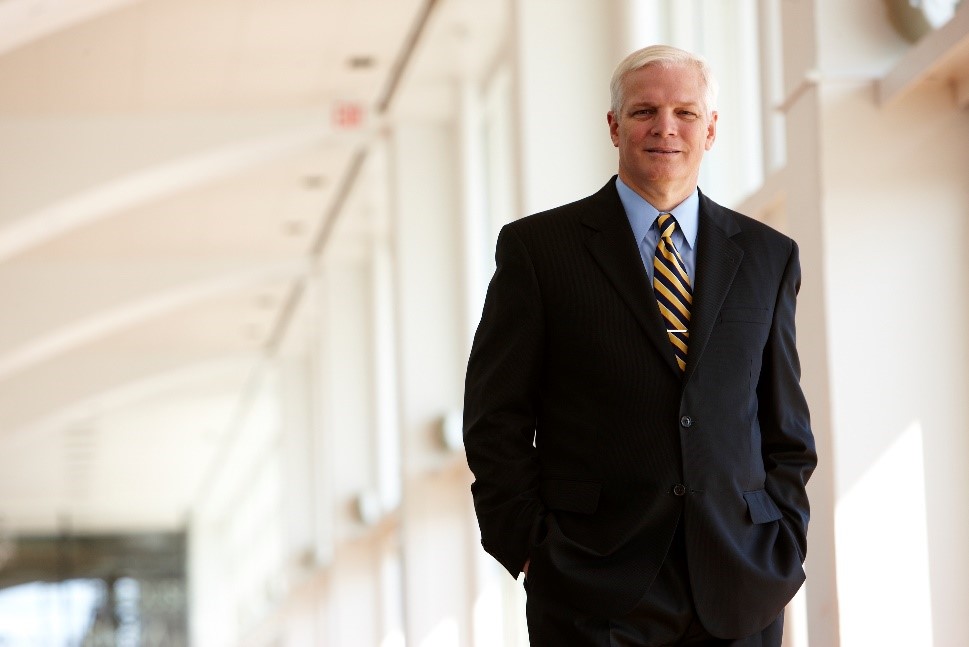 Nov 28th, 2017 by Badger Meter, Inc.
In 2016, Badger Meter achieved record sales, earnings and earnings per share, and marked its 24th consecutive year of increased dividend payments.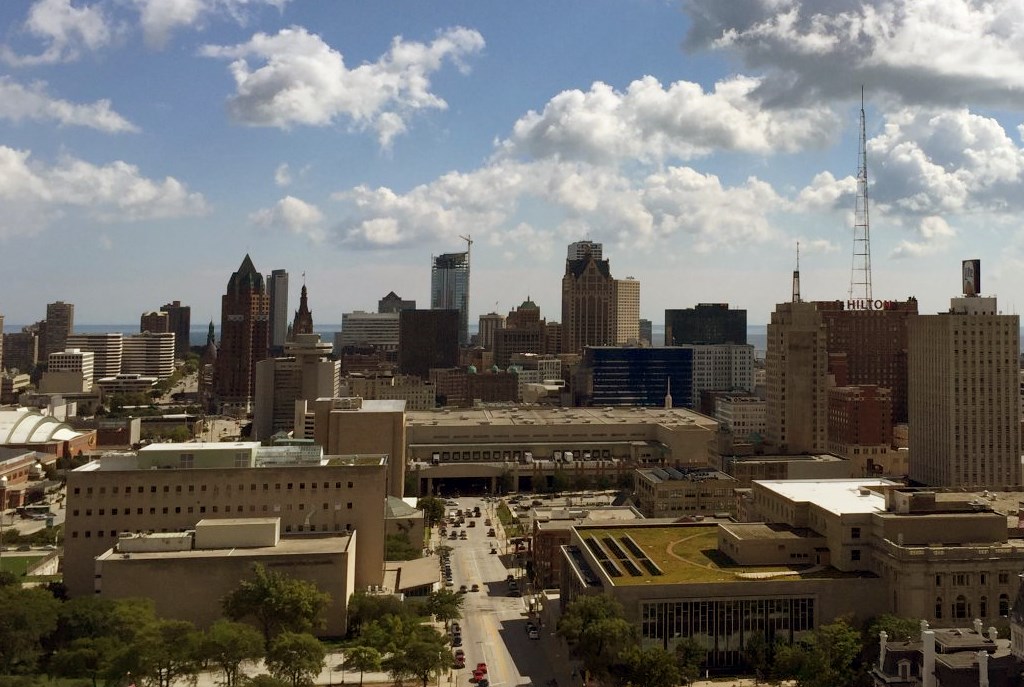 Nov 1st, 2017 by Public Policy Forum
Researchers at the new group will continue to focus on issues important to state government, local government, schools, Metro Milwaukee, and Wisconsin's economy.