Recent Press Releases Referencing Northcott Neighborhood House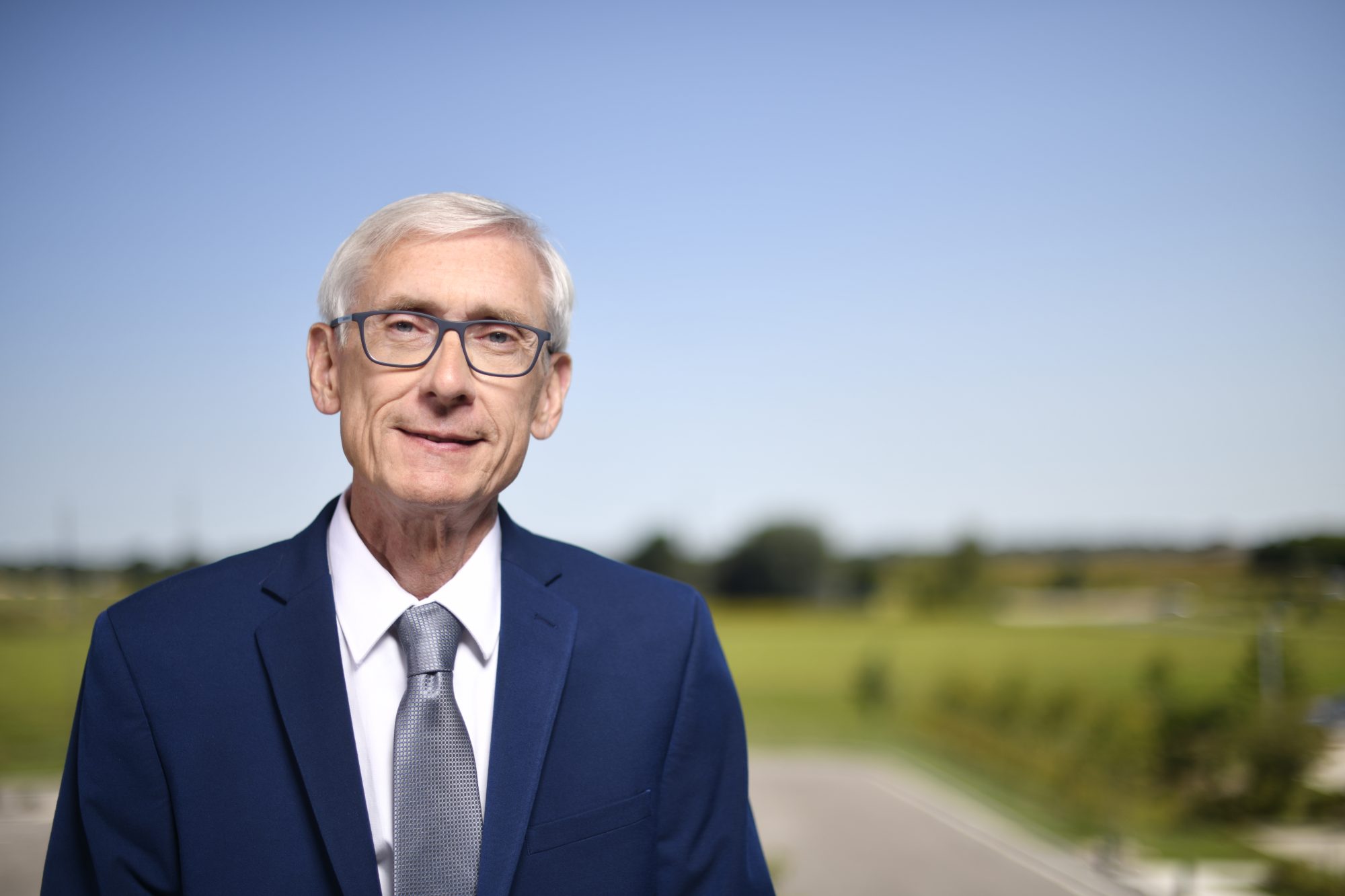 Jun 18th, 2019 by Gov. Tony Evers
"This is a time to recognize the struggles of African Americans in our country's modern history."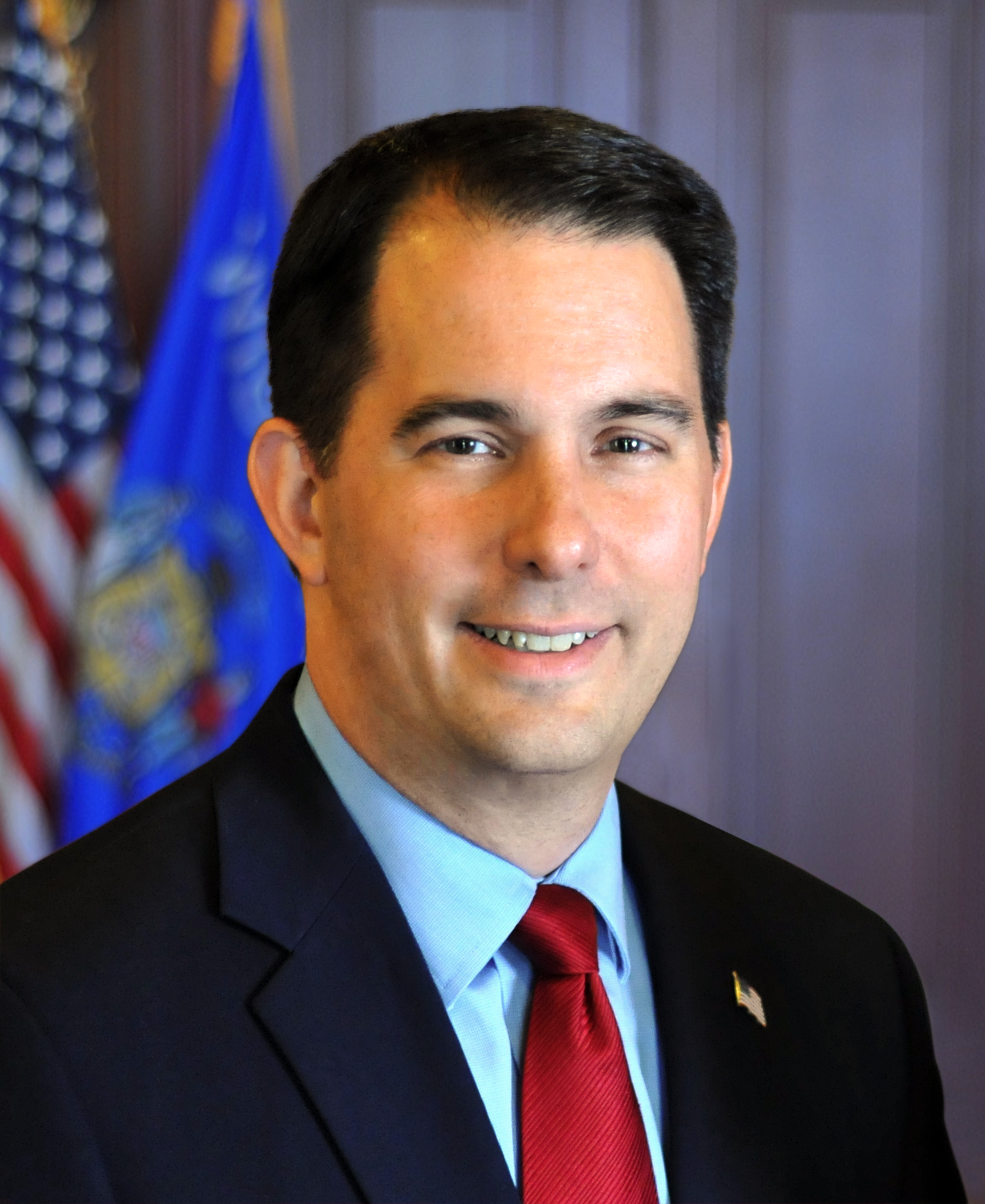 Oct 26th, 2018 by Gov. Scott Walker
"These grants will give thousands of Wisconsin workers improved access to meaningful jobs or training opportunities that they need to enter the workforce."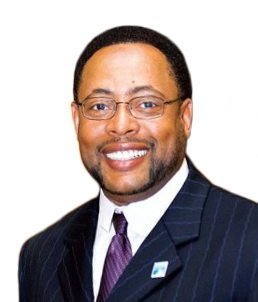 Jul 19th, 2018 by Mayor Tom Barrett
"Willie Wade's passionate leadership and commitment to connecting people to lifelong employment is unparalleled."