Recent Press Releases Referencing Metropolitan Builders Association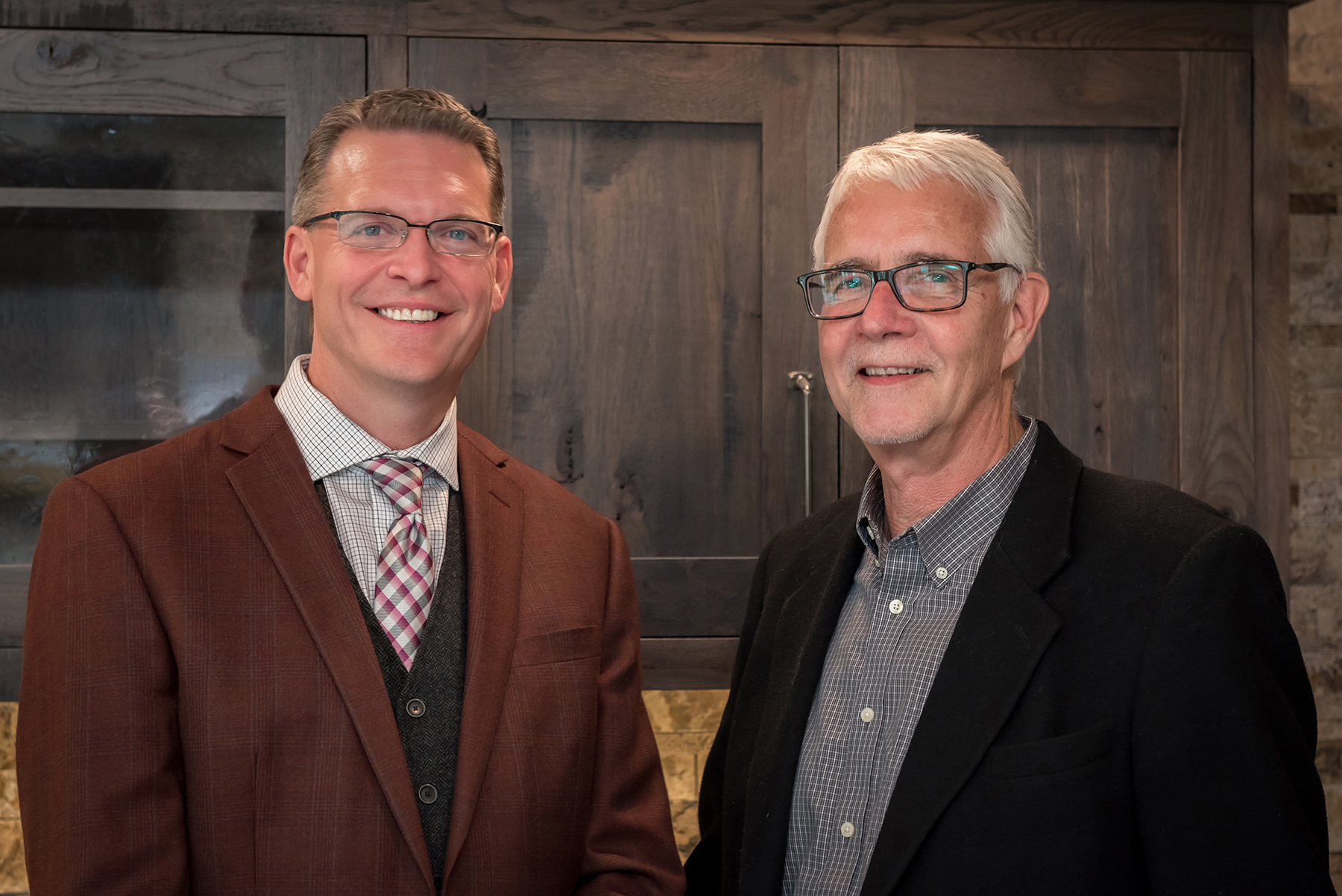 Oct 5th, 2018 by Froze Design-Build, Inc.
He brings more than 18 years of architectural design and project management experience to Froze Design Build.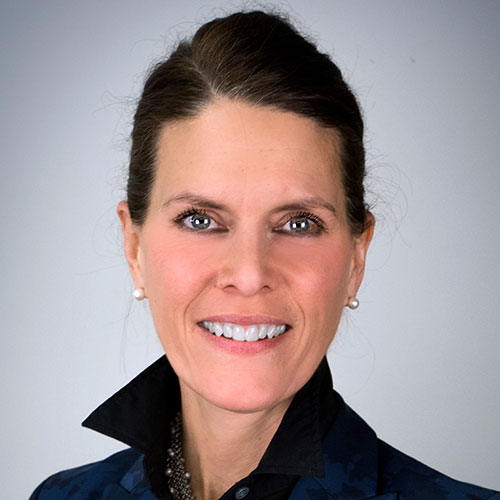 Feb 16th, 2018 by Johnson Financial Group
Vierck has a strong background in residential mortgage lending and has held various positions in the lending industry including underwriting.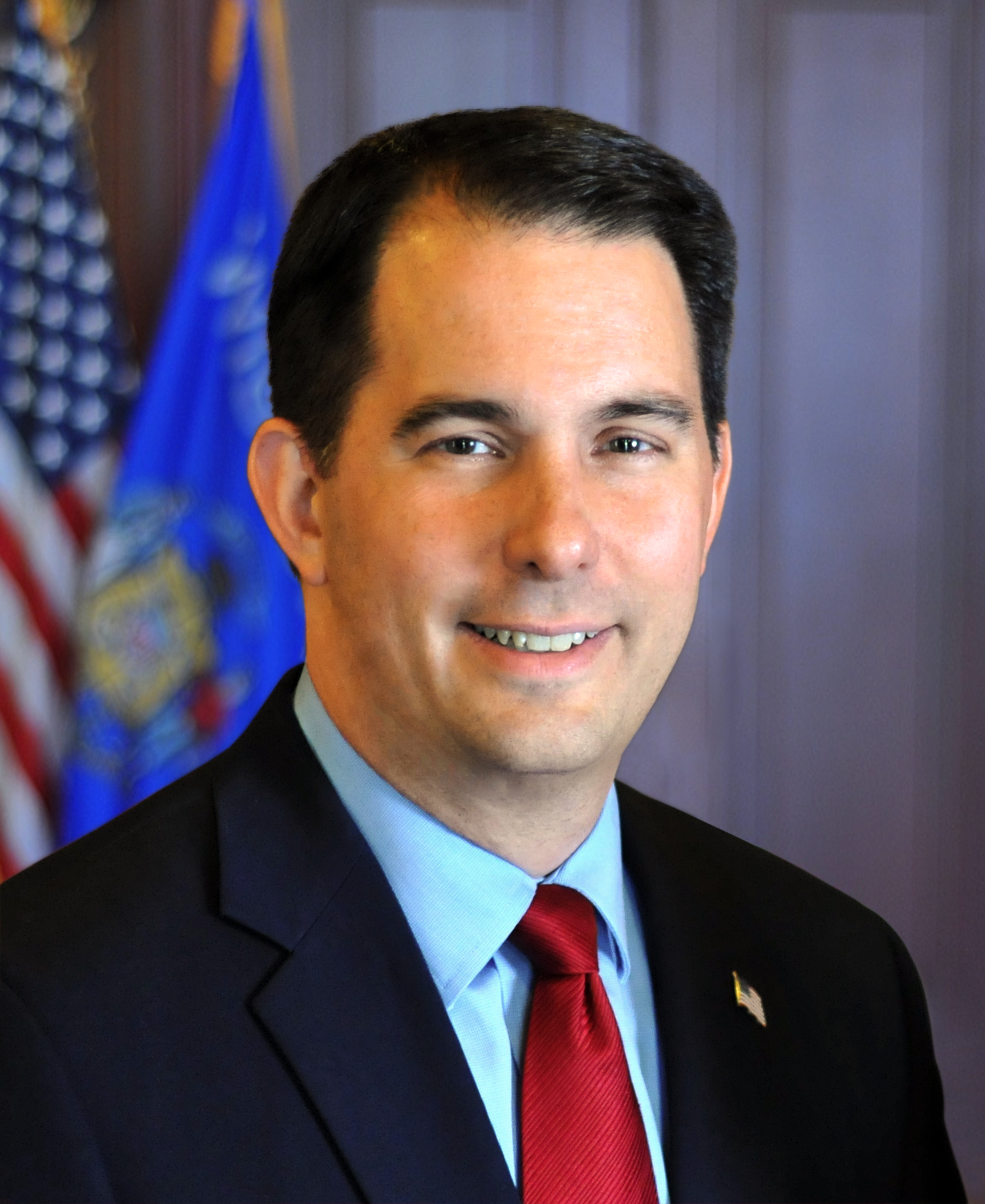 Sep 25th, 2017 by Gov. Scott Walker
Wisconn Valley Special Session bill creates new project position at DOA focusing on economic development