Pennsylvania and California based real estate development firm. Developing The Quin in Walker's Point. Led by Scott Richardson and Andrew Ganahl.
Recent Press Releases Referencing Linden Street Partners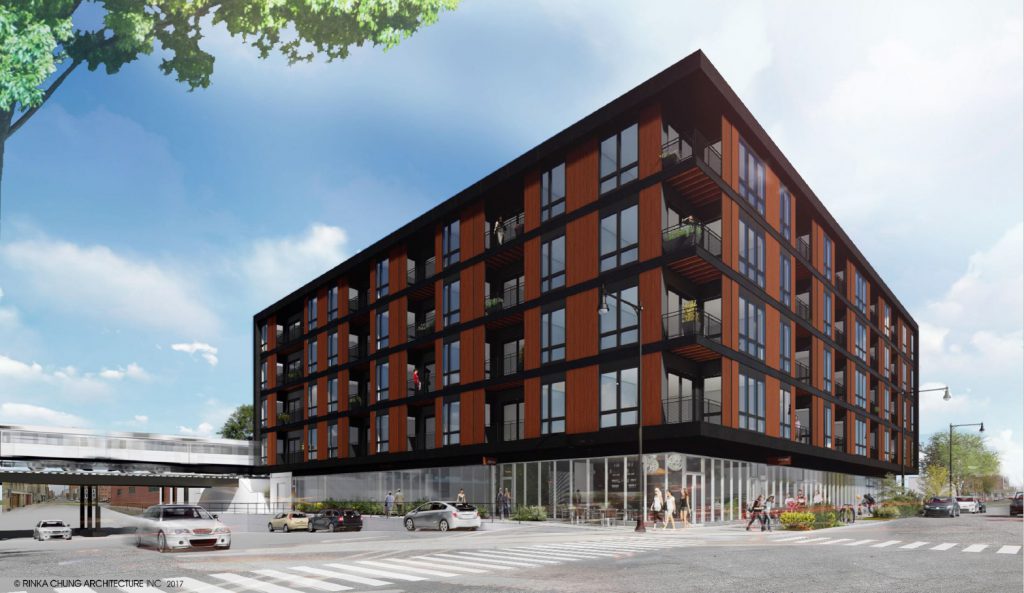 Aug 4th, 2017 by Altius Building Company
The groundbreaking commemorates the start of work on the $12 million, five story apartment development.