Latino Community Center is a business/organization .
Recent Press Releases Referencing Latino Community Center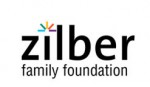 Dec 11th, 2012 by Zilber Family Foundation
The Zilber Family Foundation announced today that it had awarded a three-year grant in the amount of $600,000 to United Neighborhood Centers of Milwaukee.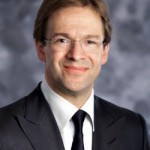 Nov 13th, 2012 by County Executive Chris Abele
Milwaukee County Executive Chris Abele signed vetoes today that will offer better public safety, better service and save taxpayers millions of dollars.